Welcome to Marwood Construction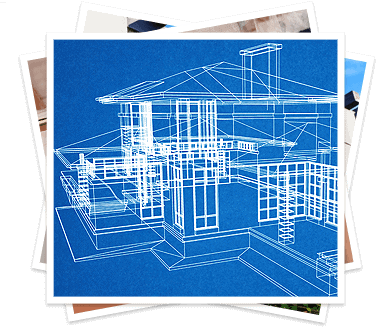 Marwood Construction is a specialty general contractor which provides new construction services and restoration services in the rapidly changing housing industry. Our attention to detailed planning and quality practices establishes the benchmarks for our standards of performance. It is our commitment to "best practices" and customer service that sets us apart from our competitors.
Providing effective construction service leadership to our clients for more than a decade makes Marwood Construction the choice of our distinguished partners. Allow us the privilege of reviewing your construction services needs and the honor of an informed discussion on how we can add value to your home building vision or your home improvement ideas.