Preeminent General Contractor & Home Construction Contractors Houston
EXCELLENCE THAT LAST A LIFETIME
Mission Statement
Marwood Construction's goal is to provide our distinctive clients with a rewarding construction experience that results in a superior quality and uniquely crafted home product. We aspire to achieve this meaningful purpose through providing exceptional stewardship of our clients trust and by conducting our business with integrity as a trusted adviser. Our commitment to excellence of a premium home product and to our clients exceptional service experience remains our highest priority.
Marwood Construction is a general contractor which specializes in providing high end design build new construction services and home contractors restoration solutions in the Houston, TX metro area. As one of Houston's foremost luxury custom home builders and preeminent remodeling contractors, we strive to bring our clients the most satisfying construction experience we can facilitate. By conducting business with integrity and offering our clients creditable advise, we earn their trust and confidence through delivering what we promise. Our attention to detailed planning and quality practices establish the benchmarks for our standards of performance. Our pledge to "best practices" and "responsive customer service" that set us apart from our competitors.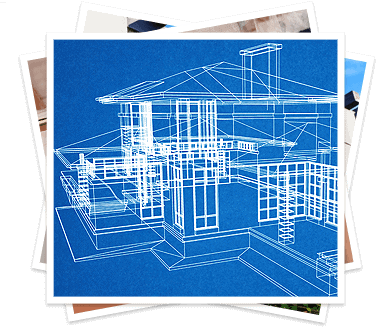 Providing effective construction service leadership to our clients as luxury custom home builders, home remodeling expert and construction contractors providing design build services, requires the personal attention of our principal and firms leadership throughout the entire process. Our insistence to deliver personal attention to our clients as seasoned construction contractors with qualifications such as a Licensed General Contractor and accreditation such as NAHB Graduate Master Builder contributes to our clients beneficial experience. As home contractors, our extended warranty commitment offers our clients additional assurances beyond our closely supervised workmanship.
In our diligence to create the best possible client experience, Marwood Construction offers an unprecedented consultation to assist our valued clients with understanding the complexities presented by the challenging decisions associated with remodeling, renovations and luxury custom home building. In our effort to conduct business transparently, we provide state of the art technology for the design and construction of each home we are privileged to be a participating partner. In addition, Marwood offers a cursory financial feasibility proforma for clients deciding if they should build or renovate and a complimentary Home Remodeling and Maintenance Assessment for our remodeling clients. Allow us the privilege of reviewing the needs of your your construction services and the honor of an informed discussion on how we can add value to your home building vision or your home improvement ideas.