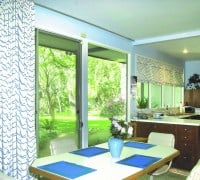 The home buying decision is a complicated process with many moving parts and scenarios. It begins with asking yourself some basic questions like; Should you stay in your existing home and remodel, maybe buy a brand new home or better yet, build a custom home? These are indeed difficult questions that consider some serious deliberation. Let us discuss some of the relevant and most important considerations that often lead to choosing buying a new family home and remodeling for your specific needs.
Neighborhoods:-
Neighborhoods could be one of the most motivating factors in your housing matrix decision. They influence our local school decisions, our location to work and even our favorite restaurants and shopping locations. Many times your current neighborhood is so influential in making your decision that people will remain in their current home and seek a remodeling solution to meet their future needs. Such as expanding the envelope of the home to accommodate a growing family or reinventing the existing space as an empty nester. Neighborhoods are also critical to the economic factors of decision making, which we will discuss later.
Many of the finer neighborhoods in Houston Texas are centrally located in the metro area. They have homes that commonly date 40 to 70 years old. They are typically properties that rapidly increase in value over time and if not updated every 20 years become candidates for home sites for new replacement homes. Many of these neighborhoods are in transition with a variety of newer 2 or 3 story homes dwarfing the mid century 1 story ranches. This usually suggest that the land value is greater than the improvement values for the older homes.
These inner city finer neighborhoods commonly present a variety of purchasing options for families of all kinds. From whole renovations to tear downs for future homes and everything in between. Homebuyers seeking these neighborhoods have many important decisions to make.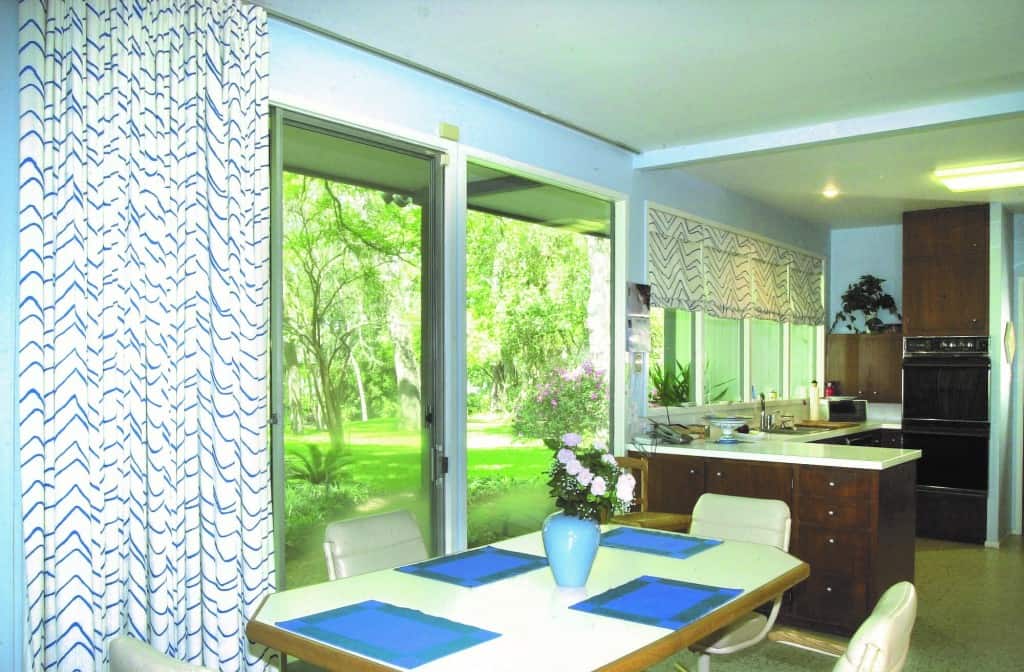 New Home Prices:-
Newly built homes represent about 10% of the available single family housing industry in Houston at anytime. Although the percentage of newly constructed homes in these finer neighborhoods is far less than 10%. Many families reason that if they are going to buy a newly constructed home they will buy a lot and design & build their own home. This process takes time, patience and money and is not for the meek at heart. Process time from locating a lot through construction completion can easily be more than 2 years. Building a new luxury "one of a kind" home can be a rewarding and often a thrilling adventure.
Home builders will often buy older dilapidated homes for the sole purpose of developing a home site. Once the property has been cleared the builder will market the property as a future home site to buyers with the understanding that the selling builder will sell you the lot and will also build the home of your choose. This can be an issue for families that don't make a personal connection with the property site's builder.
Newly built luxury home prices typically range from $800,000 – $8,000,000. New home lot prices commonly range from $500,000 to $1,500,000, while existing home price range $800,000 and up. As you can see there is a very wide range of pricing options available for families to evaluate for selecting a home to meet their budget.
Cost of Remodeling:-
Remodeling a newly purchased home is more affordable then building a new custom home in the Houston metro area. A family can personalize their new home to reflect their lifestyle and create greater future home value for the coming years. As is widely known not every dollar translates into a dollar of value in the short term, but the fact is that an updated home will bring a greater home value in the future than a home that has not been improved.
The real value in remodeling a recently purchased home is that you have all the control of the process. Substantial renovations that effect your daily lifestyle can take place without your families discomfort, such as removing walls to enlarge an area or replacement of flooring materials prior to the furniture placement. Major inconveniences such as water interruption from bathroom or kitchen renovations or dust generating activities such as demolition and sanding of sheetrock can be completely avoided.
Even greater benefit lie ahead for you as you watch the home you purchased materialize into a dream home you always wanted. This is not only gratifying but also produces enormous pride you and your family will feel when you have those family gatherings and entertain your friends. There is great satisfaction in witnessing your visualization materialize.
Home Size Matters:-
The size of the home you purchase in a specific neighborhood matters a great deal. If it can be avoided you do not want to buy the largest home in the immediate area. This is for several reasons; First, there is a price value relationship that appraisers and the market use to value property. Larger homes tend to suffer at the expense of smaller home neighborhood pricing values. The larger homes are the price leaders for the areas values, but their value growth is often restricted by the dollar per sq ft factors of the average neighborhood prices.
Secondly, smaller homes have greater potential in value appreciation due principally to the fact that you can typically increase the size through an addition, provided the homeowners association will allow it. One story homes provide special options of adding a second story or converting attached garages into living space and building a detached garage, if the lot boundaries allow for it. Smaller one story homes usually sell for a higher price per sf ft than two story homes due to the inherent construction cost.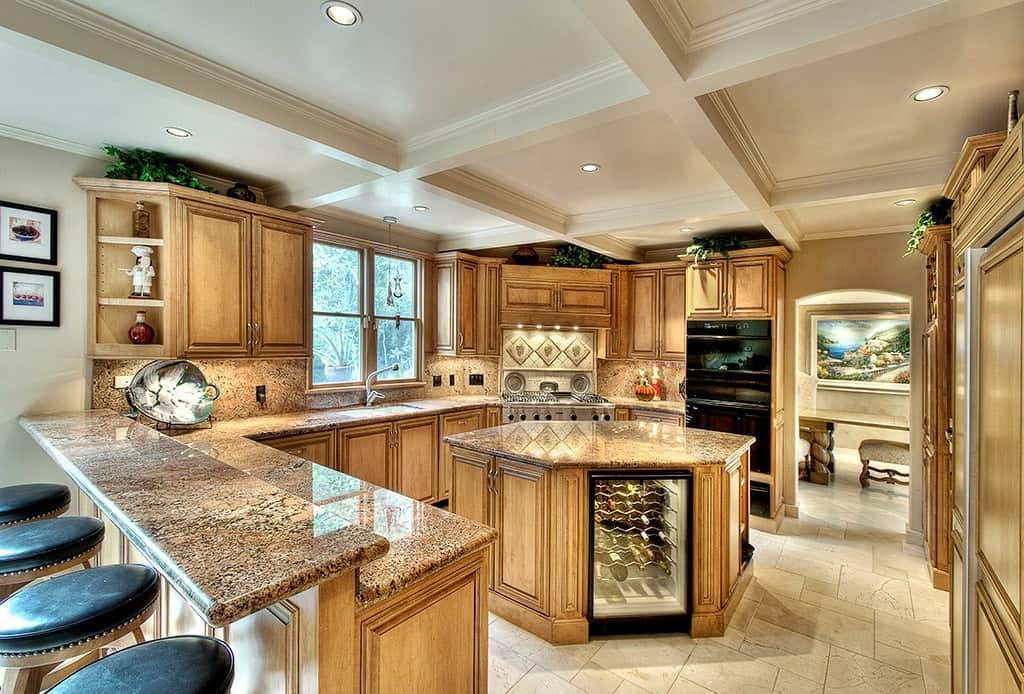 Economic Advantages of Buying to Remodel :-
The economic value of remodeling is well published. Most experts agree that if your area is experiencing annual price appreciation of above >4%, that for most home improvement investments, you will earn your renovation investment back in as little as 2 to 3 years. What they don't say is that in locations such as Houston's finest metro neighborhoods, time has a compounding effect on values over the long run. As construction cost and land values continue to climb, the value of your home investment renovation dollars climbs as well. This is the future value of money principle that comes into play. So as a proud owner of a newly remodeled home is not enough, you enjoy the steady financial growth of your investment dollars.
Even during the 2009 financial crisis, these neighborhoods held their values while the outlaying areas dropped as much as 40% in Houston. This brings to mind another important point, that if your family is forced to move due to a career opportunity of other compelling factors, the homes resale value will likely provide a higher sales price and shorter sales cycle if you have followed this advice.
Remodeling a recently purchased home is a fantastic alternative for consideration of your future housing needs. It is prudent and wise before emerging yourself in these kind of endeavor to consult a knowledgeable and trusted general contractor. A quality minded general contractor will more than pay for himself in cost savings and construction efficiencies introduced to your project.