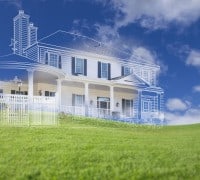 We continue our list of luxury home improvements introduced through new home building or major remodeling that will enrich your lifestyle.
Security & Surveillance:
Security continues to be a significant concern as social unrest continues to mount. The need for a comprehensive security system is essential in all luxury homes. Technology has contributed to many useful mechanisms that provide for a secure perimeter and constant monitoring. The most important development during the internet period is the ability to remotely activate the home security system and to actually receive real time video feeds through your surveillance system.
Surveillance systems have advanced to the degree that the video is fully integrated to our communications systems. This provides the ability of monitoring the exterior of your home, entryways and driveway gates from your living room television or tablet. These systems can also be integrated into many of the smart home software's as well. Technology in this area will continue to evolve and advance.
Power Generation:
Electrical home power needs will not be going away anytime soon. Our increasing electricity requirements creates the need for supplemental power for your home. The two most common supplemental electrical systems are solar power and backup generators. There are other alternative supplemental electrical systems but none as reliable and cost effective. Solar systems are designed to produce a monthly kilowatt total equal to a predetermined amount. It is important to understand that without battery backup devices, you are required to consume the power generated by your solar system or sell it back to your power company at half the price that you pay from that same provider.
Backup power generators are just that, backup to your primary electrical sources if your power is interrupted for any reason. The power generators are typically fueled by either gas, propane or diesel fuel. The generators are sized to your power use and demands. Your generator is sized for approximated 85% largest amount of electrical monthly use. This means that you should not be running the air conditioners while having all the lights are on in the house, while using the oven. So generators will power the home for an indefinite period. It is feasible to interconnect your solar systems with the backup generator and battery backup if you were so compelled.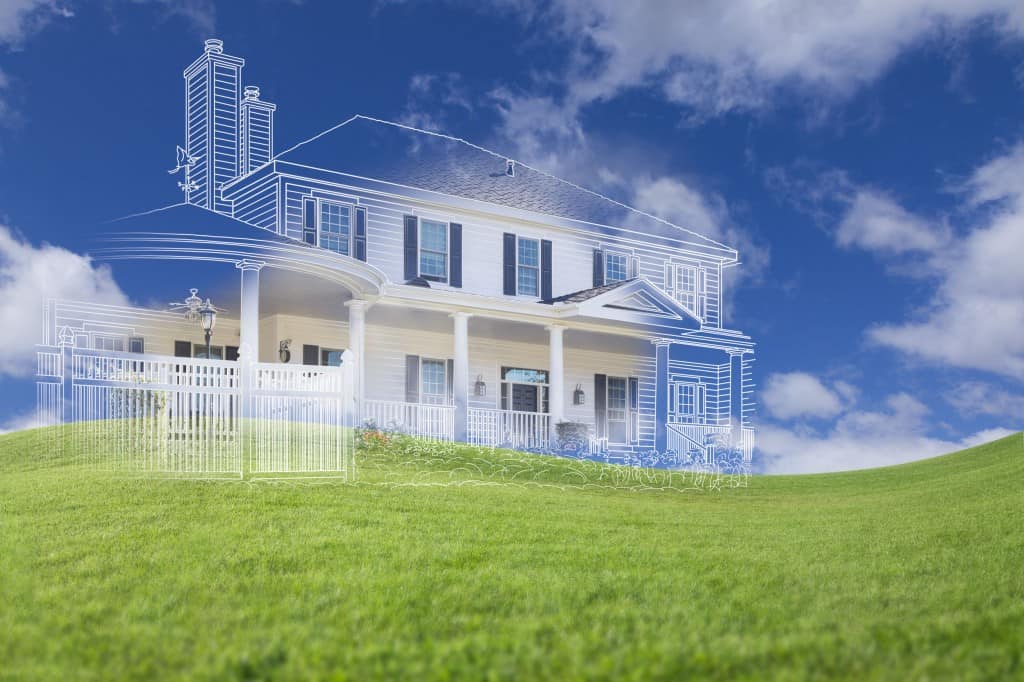 Outdoor Kitchen, Water Features and Living Areas:
The most common exterior feature associated with luxury home lifestyle living is water features. They consist of swimming pools, whirlpool spas, fountains and waterfalls or a combination of all. The types of improvements to the rear yard not only provide the functional value of lifestyle enjoyment but also create a picturesque view from the home. To be fully rewarded for the esthetic value that water features can contribute to your home, it is best to incorporate a landscape architect into your design team.
There are many factors to consider when designing water features to your home, such as the placement, orientation and size shape relationship. A well planned and designed pool will compliment your lifestyle and capture the architectural flavor of your home. Good design will take in consideration the maximum orientation of sunlight and the best placement to the home to optimize the space relationship and views from all angles.
In the Houston market outside living areas are both a valued extension of the living area and a practical function courtesy of the weather. These exterior living areas contain covered lanai's areas with kitchens that include sinks, refrigerators and bar-b-que cookers. These kitchens should consist of cabinets and counter tops that are built from materials that will hold up to the weather. They will require access to electrical and plumbing to be completely functional.
Many of the exterior living areas have fire pits or full fireplaces constructed as an element of the space. It is recommended that for the best long term service, these fireplaces be constructed on the proper foundation and be built as masonry fireplaces instead of using a prefabricated box.
A true luxury home represents the best architectural principles and contributes to the function of ageless lifestyle demands. They serve their owners needs through each phase of the owners life while increasing in future market value. These design principles are not to be confused with trending decorating ideas that change rapidly over time. Trending decorating ideas are most often associated with decorating themes and provide little value to the functional contribution to the owners lifestyle. They focus on color, textures and fabric not functional value. It is for this very reason that luxury homes albeit much different today are very much like the castles of the medieval period.