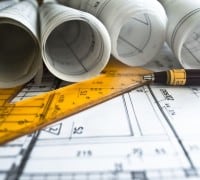 Design Build is an extremely effective process for undertaking a home remodeling project or a major renovation venture. It provides enormous benefits to the homeowner by saving both time and money over the traditional approaches towards remodeling projects you will get to know further in this discussion.
This method is of great value to the owner in efficiently developing the design and making product selections in an affordable and orderly manner. The most significant contribution could be that the design build remodeling process provides the owner the control over the entire event by fostering a clear and definitive budget that fits the design plan. We will discuss these benefits in greater details.
Pre-Design Creative Deliberation Stage
There are many pre-construction phase stages to the home remodeling progression that homeowners go through prior to actually engaging a general contractor to commence construction improvements. These phase stages are awareness, discovery, idea collection, exploration and decision making. There is no magical procedure that all owners follow, but most will go through these stages at one time or another. This is the pre-construction education mechanism that is a vital aspect of getting properly prepared for the remodeling process.
The awareness and discovery stages can take place well before the idea conceptual forming or before any serious exploration of your ideas feasibility. This is due to homeowners' individual and natural decision making process. There are many distractions and fact checking tasks to deal with and no two people approach these things the same way. The owner should take as much time as needed for deliberation during the pre-construction stage. Passing through this stage without a thoughtful consideration will often lead to confusion and regret and ultimately lead to an unpleasant home remodeling experience.
Pre-Design Planning & Feasibility Stage
It is important for you as an owner to recognize what stage you are currently in during the pre-construction and design phase. When you have gathered sufficient information and different design ideas, it is the time to find a professional to guide you through the remainder of the remodel. The most considerable challenge that most homeowners have in preparing for the actual remodeling process is understanding all the moving parts that are involved in this process. The many moving parts can cause even experienced renovation experts to lose focus or get overwhelmed and lose sight of procedure priorities. The design build renovation process theoretically starts when the homeowner is ready to test the actual feasibility of their ideas.
At this point of your home renovation design process, you should be discussing and evaluating your ideas with a selected group of professional general contractors.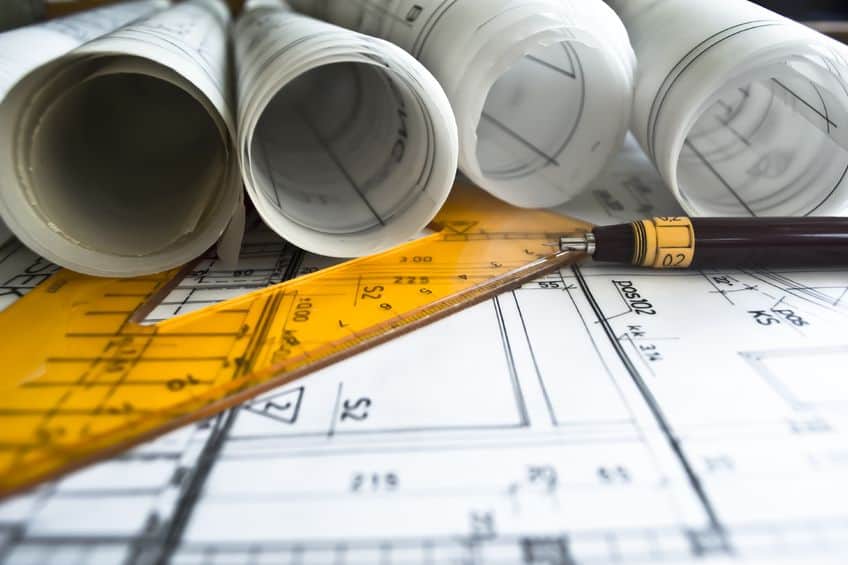 You should focus on determining your conceptual plans, financial requirements and begin to develop some confidence and personal comfort level with the selected remodeling contractor you would like to work with. A qualified general contractor will not be able to give you a hard dollar amount with any assurance without detailed plans and product selections, but they should be able to offer you conceptual budget amounts in assisting you in your determination of your projects' feasibility. The best of the best general contractors can even assist you with the cost / value equation of home improvements that most owners struggle making the final decision to proceed.
Design & Budget Development Stage
The traditional remodeling design process involves a homeowner at this stage of selecting a designer or architect to implement their design ideas into a drawing for pricing. The fundamental issue with this method is that the designer / architect may not have good or appropriate cost data for constructing your design. As an owner you can always have the designer / architect to redraw the plan for eliminating the budget blow outs, but this will take your additional time and create more frustration in reaching your remodeling goals. Secondly, possibility of error should be minimized so that you need not have to pay extra expense.
There is a better way by contracting with your general contractor to provide you with the project design drawings and guiding you through the entire design and building process. Most reputable design build contractors will take full responsibility for design errors and non product selection budget surprises. There are always going to be the possibility of hidden defects and problems that can create unexpected expenses and budget surprises. The design build contract mitigates the design and non product select budget surprises without the time loss and frustration of redesign. That is due to the inherent value of the design build process. The major benefit is that your general contractor is guiding you through the cost / value relationship of products and design while you are going through the design drawing process together.
Product & Color Selection Stage
The product selection has a key impact on both the budget and the progress of the remodeling project. It is not uncommon for a construction contract to be signed without all the new product selections and colors being finalized. When this is the case, your remodeling contractor will use an allowance schedule that reflects the products that you have identified as your preference. It is essential that you finalize product selections in the priority that your builder has requested. This allows for greater confidence in your planned budget and will provide some assurance that the products will be available when needed during the renovation.
It is advisable to maintain a color board during the actual selection process. This gives you a collective bigger picture view of the spaces theme and continuity. The color & selection board's utility can extend beyond selecting building products when it comes to material fabrics and patterns for drapes and furniture coverings.
If you follow the design build remodeling process, the construction phase will likely result in greater efficiency and with the desired results without the frustration and stress of the traditional remodeling methods. Your total cost will be closer to your construction budget and overall time from start to finish will also be considerably shorter. So if these are the results that you seek in your next renovation, you should give greater consideration and attention to the design build process.