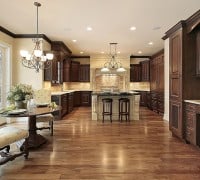 When a homeowner is considering a home renovation in Houston there are many options to evaluate in how to increase their home value and improve their quality of life. The process usually starts when the homeowners sees the latest and greatest in new home design and begin visualizing these new home features in their own home. These usually include the most popular kitchen remodeling ideas and bathroom renovation ideas that Houston homeowners want in their homes. We will take a look at the most common home renovations that have the best return on investment for your renovation dollars.
Kitchen Remodeling Ideas:
According to Remodeling Magazine a kitchen renovation has the greatest impact on return on investment of remodeling dollars. A kitchen renovation project results attract the most attention and desire of future home buyers and contributes the greatest to the overall value of your property, when compared with any other renovation project. The remodeling process begins with incorporating well designed kitchen remodeling ideas into your plans.
Well designed kitchen remodeling ideas address both the functional use and ecstatic value of the kitchens space. This means having a functional kitchen triangle that provides greater efficiency during high demand periods and stops your guest in their tracks with the design spender when they enter the space. Most importantly great kitchen remodeling ideas are designed around your family's needs and lifestyle. If meal time in your household is a major event, then you want a kitchen floor plan that compliments their needs like an immediate eating area in the same defined space. If you entertain larger gatherings then you will need a kitchen design that accommodates multiple work stations at the same time.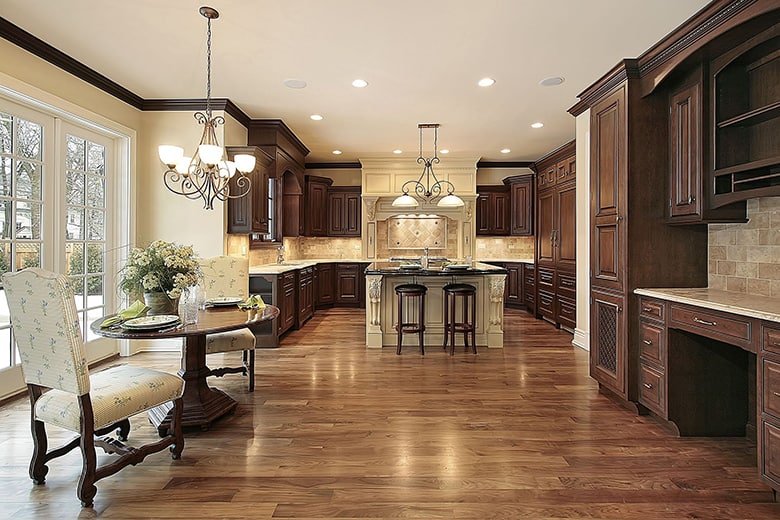 Bathroom Renovation Ideas:
The second most important home area as perceived by homeowners and buyers are bathroom renovation in Houston. Well planned and executed bathroom renovation ideas can transform a dull and unwelcoming space into a spa-like oasis. Capturing your personal needs and balancing them with tasteful products can dramatically alter a simple bath area into an attractive and inviting space.
The best bathroom renovation begins with great ideas of bathroom remodeling in Houston that capture your personal needs and imagination. They will introduce soft transitions into other adjoining spaces like dressing areas, exercise areas and private personal spaces like message rooms and hidden security rooms. It is also important to capture an abundance of natural light to illuminate the natural beauty of many of the materials and products selected for your renovation.
Design Build Renovations:
Design build renovations are a practical approach for homeowners overwhelmed by the required tasks associated with execution of the ideas for the kitchen remodeling in Houston and bathroom renovations. This is due to the homeowners directly contracting with their design build contractor to create a space that not only fits their lifestyle needs but also maintains their construction budget's integrity. One of the advantages of employing a design build renovation approach during your home renovation is that the design build contractor guides you personally through the selection of products and design features that are represented in the owners construction budget. So not to leave the owner with a final home renovation plan design and budget that is substantially more than their targeted financial goals.
Additional benefits of the design build renovation process is that it reduces the schedule from design to construction completion considerably. This benefit results from the time saved from stream lining the design process and eliminating the need to collect multiple bids and redesign to meet their targeted budget. The actual design phase cost is also more cost effective for the owner than the traditional design process for renovations.
A home renovation in Houston can be very beneficial to enhance your lifestyle and substantially increase the value of your home. Through the utilization of the design build renovation process, the homeowner remains fully in control of the design and the construction budget throughout the entire process. With home values steadily rising in the metro Houston area, a home renovation remains one of the best investments one can make.