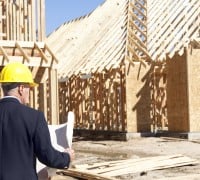 The hiring of a General Contractor to assist you with a new construction or remodeling project can be a challenging and time consuming process. The traditional method is to have an architect draw up your plans and documents and request a formal bid from a small number of General Contractors you have collected through various sources. This process still works provided that your project is not overly unique or a "one of a kind " design. The risk of this traditional process is that by the time the design process is complete, you are typically more than ready to build this dream. The excitement is often misplaced with frustration only to find that the construction proposal has ballooned substantially above the design construction budget. The Design Build process mitigates this risk.
The Traditional Process:-
But what if you have already hired an architect or designer to prepare the required documents (project blueprints & specifications), you will need to interview and request a general contractor to provide you a detailed proposal for a defined scope of work, including inclusions and exclusions. Prepared with this information from several general contractors, you can carefully review these documents and prepare a thorough question and answer interview to complete your hiring of a qualified GC.
It's appropriate at this point for you to understand that this hiring process is a give and take process. A professional GC will be interviewing you at the same time you are interviewing them. This is a good practice that will result in both parties getting to know each other, while establishing a level of expectation and performance standards. It is also a successful method for establishing the basis of a trusting and efficient working relationship.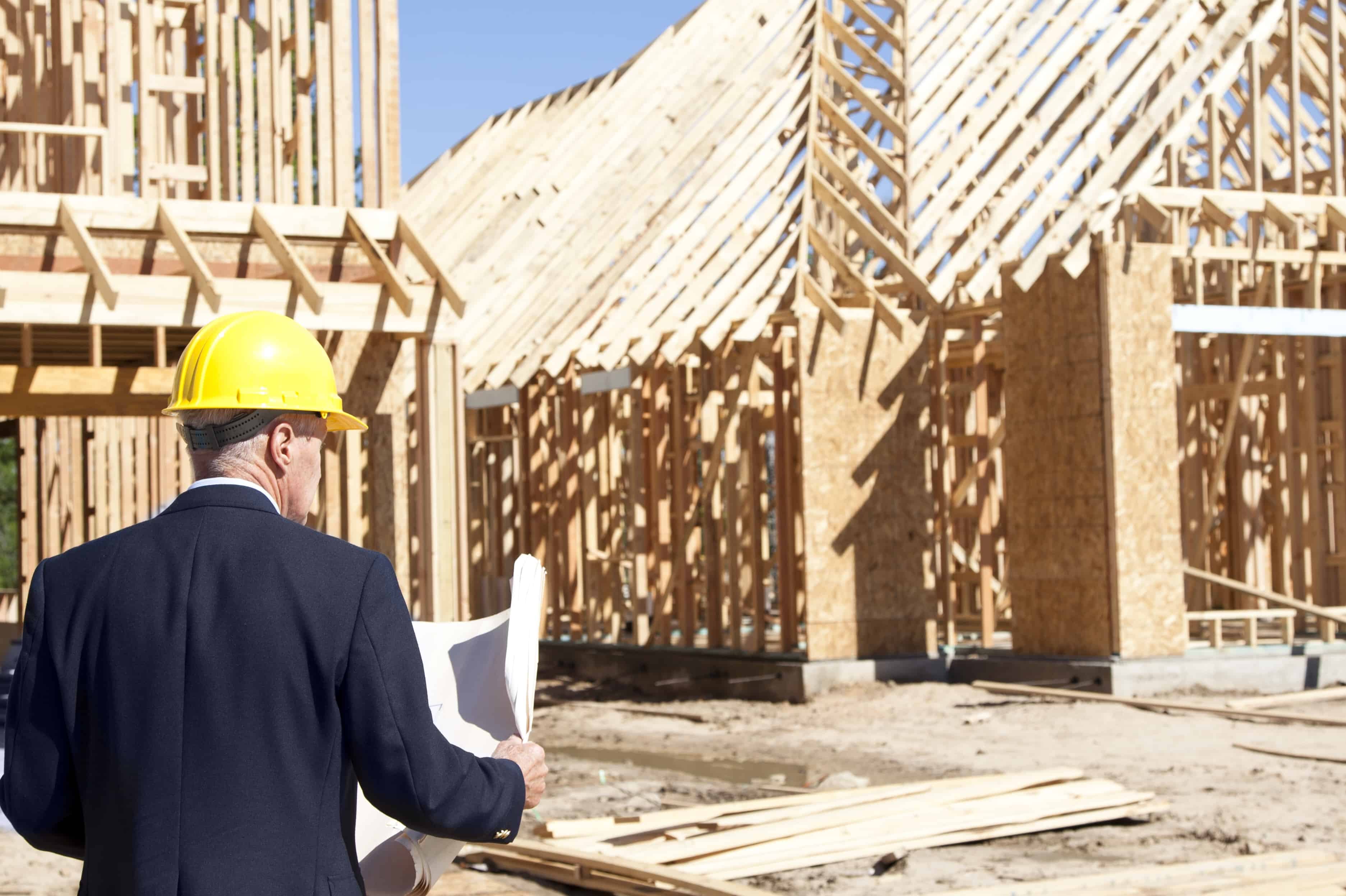 The Design Build Process:-
If you have not hired an architect or designer to prepare your plan and documents, you should take a long serious look at entering into a design build contract with a General Contractor. The Design Build process has many variations, although most all these variations are consistent with the owner entering into a agreement with the General Contractor to provide full service design documents and a high level confident price to perform the construction services.
The are many advantages to contracting with the General Contractor for Design Build services. First and foremost is that this process holds the General Contractor accountable for the budget and design of the proposed project. In contrast to the traditional process of hiring an architect, the general contractor still frequently hires an architect / designer and is responsible to the owner for facilitating a design that is consistent with the design criteria and design budget. The General Contractor provides progressive levels of cost confidence throughout the design process, allowing the owner much more control over project cost and the entire process.
Additional design build process advantages include the expediting of construction at earlier dates than traditional process. This can be a significant advantage of large projects that require demolition and or a need for early permitting. The Design Build process also serves as a effective solution to homeowners getting caught in the middle of disputes between uncooperative professional advisers or professionals determining who is responsible for design errors.
Working Partnership:-
I cannot overstate the importance of this relationship development process. If you as a homeowner do not have a warm and trustful feeling that the GC does not have your best interest at heart, it does not matter how much money he can save you or how good he says his workers are. You are likely to regret ever entering into a legal relationship with them. Keep one important point in mind when hiring your GC. Even a good contract will not fix a detrimental experience and poor workmanship with a GC that you are having issues with. A contract will only provide a remedy for the damages, not the loss of time or joy from your new home. Hire for character, quality and consciousness.
There are many factors to weigh in making your decision regarding hiring a qualified General Contractor, such as insurance, time in business, cooperation and knowledge shared during the interviewing process. The willingness to work with your advisors, the day to day habits of housekeeping during the construction process and the overall friendliness and courtesy you can expect from his workforce. After all this is a service business that takes place in your home, around your family for sometimes a extended period of time. You may think at times that the contractors are never going to finish their work and will be moving in with you. To this I promise you, a good GC is as motivated to complete a project as you are to have them finish. This also speaks to the point of hiring a GC for all the right reasons.