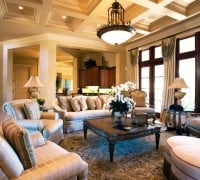 Every homeowner that lives in a house for an extended period of time goes through an assessment of their current living facilities. Their first instinct is to immediately begin to considering buying a new home. They find out fairly soon that if they want to remain nearby that they may not be able to achieve their goal in a timely manner or find an existing home that fits their lifestyle. That leaves them with two other options, building a new home or renovating their existing home. Designing and building a new custom home in the Houston Texas metro area will require a major time commitment and is likely to take 24 to 36 months from the outset of design. The other viable option is evaluating the merits of a major home remodeling project through repurposing a new home design.
Lifestyle Assessment
Before you make any major decisions about your living conditions you should carefully evaluate your current and future lifestyle needs. You must ask yourself; If you have children how will they use the living area of your home? If you have maturing parents that will need your living assistance or possibly this is a period that you just want to completely update the architectural design to incorporate game changing features?
It is most effective to list your priority design features and families common activities first. This provides the owner a platform to think through the use and function of each room under evaluation and assist with the future mapping of the space. This stage of indentifying your lifestyle home design needs should be a broad base approach. This will help you later in establishing your home design features priorities. A significant phase of your lifestyle assessment is identifying remodeling ideas that excite your senses and provide you the function you are looking for.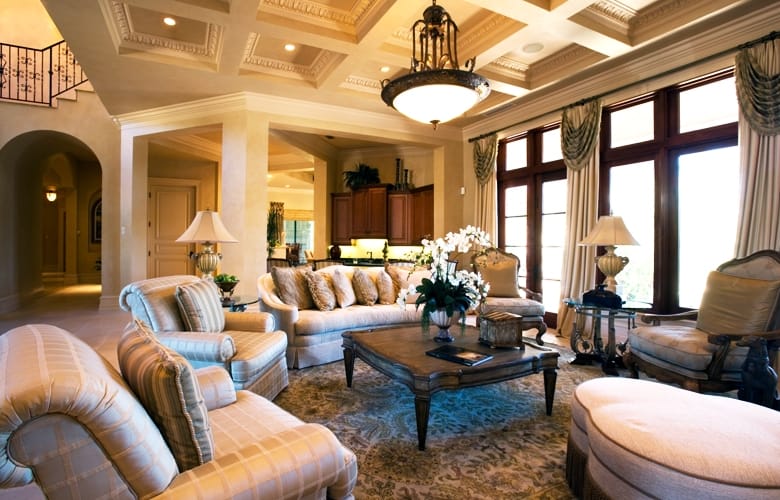 Space Evaluation & Conceptual Design
During this stage it is natural to start eliminating viable electrifying new home design options before consulting a professional design build home remodeling contractor. Many owners have trouble conceptually imaging their homes remodeling ideas in any other form then exist. An example of this is how under roof space can often be incorporated into the new home design space such as attic space that often gets overlooked.
At this point you should secure the services of a design build remodeling contractor to discuss your home design and remodeling ideas in an effort to receive a conceptual budget estimate. A highly qualified home remodeling expert can also provide you with a feasibility study on the long term financial outcome results of your project. This is not only useful in determining the viability of the project but in seeking financing options with your lender.
Armed with your prioritized home remodeling ideas and collected photo images, your design build home remodeling contractor can assist by developing an as built design of the existing space. This captures the dimensions of the areas envelope allowing you to visualize the space without any of the existing interior walls. This space then can be creatively developed by incorporating your unique design features and floor plan layout into the space. As the parameters of the rooms begins to materialize, your home design specialist will introduce those new exciting architectural elements that you have captured in your photo image collection.
Structural Updates and Modeling
One of the great advantages of a major renovation is having the opportunity to modify the structure to capture desired architectural features and updating mechanical and plumbing infrastructure systems while accessible. This is also a good time to upgrade your energy efficiency through increasing insulation, increased HVAC system SEER's and the introduction of low voltage / led lighting.
After you have incorporated your conceptual remodeling ideas into your new home design your design build remodeling contractor will arrange an advanced 3D modeling of the design schematic. This will provide you a virtual tour through your new home design and allow you a final opportunity to confirm that you are once again in love with your home. The 3D modeling will also allow you to review and determine your interior color schemes such as wall paint, floor colors and furniture types and fabrics.
Benefits
The list of benefits are enormous, beginning with the financial advantages. Provided that you are in the Houston metro area and obtained a professional feasibility study, you are likely to experience a considerable capital appreciation on your home in a very short time. Some other additional financial benefits over buying a new home would be the cost savings over sales commissions and closing & moving cost. The fruits of your efforts have resulted in a new home design with reduced maintenance expense and lower utility cost. There are also some tax advantages that you should speak with your CPA about.
In addition to your financial advantages your family can remain in the community that you have become familiar and comfortable living in. Your children can continue their education in the same school system, while enjoying their neighborhood friends. These benefits are only second to living more comfortably and the pride you will feel from your new custom home design. These feelings will also carry over into your families general appreciation and positive outlook from the experience of living in a well appointed home.