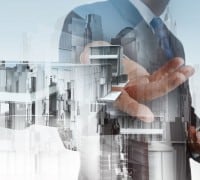 When it comes to selecting a home design in Houston our clients have more than 100 common classified home design types to sort through and another couple of hundred hybrid designs. It can become somewhat overwhelming to home buyers as they attempt to narrow down the vast amount of home designs in Houston and interior design styles they represent. The process of buying an existing home design and interior design in Houston historically provided buyers a greater advantage then owners seeking to design build a new custom home or to remodel their current home. This is due to the buyers natural ability to visually experience the architectural uniqueness of the interior design space and elevation distinctions of exterior home design in Houston. The advent of computerized aided design software's has made this less challenging for new home design build customers and home remodeling clients. We will examine the most popular designs for new home designs and interior designs in Houston.
Traditional Homes Houston
By far the most popular home design in Houston are the traditional homes. Traditional homes are characterized as being the American family home. The home designs are simple and are often architecturally understated. The interior design represents a casual family lifestyle more than pure architectural features. These interior designs make for very good home designs to remodel and update because of their broad appeal to a vast number of home buyers.
Traditional homes in Houston as an architectural category is extremely broad and encompassing. A buyer can find them in one, two or three story structural forms and incorporate various architectural features of various types home designs like Colonial, Country, Ranch, Neo Classic, Georgian and Victorian homes. The common architectural features include centralized fireplaces, large porch and highly pitched gable and hip roofs defining the elevation.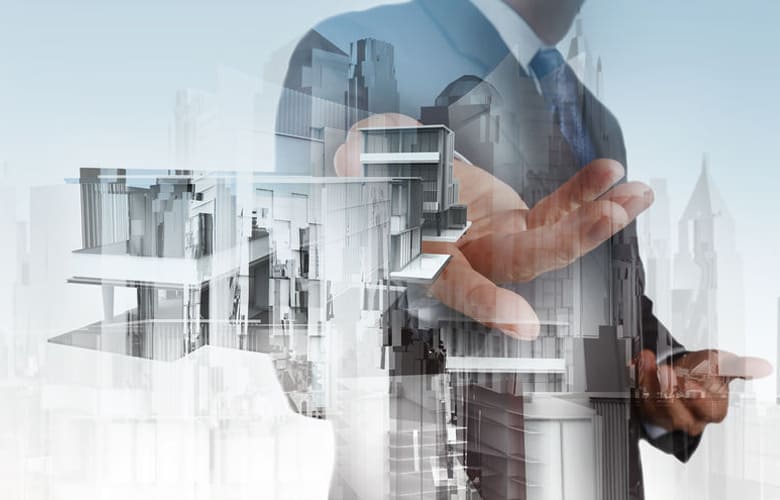 Mediterranean Homes Houston
Mediterranean homes in Houston have gained enormous popularity over the last several decades. They are influenced by Italian and Spanish architecture and are very popular in California, Florida and Texas. Mediterranean homes in Houston are stately and majestic in their exterior elevation appointments and are often described as luxurious and glamorous. They are commonly two story structures defined by their very low roof pitches with concrete or tile roof shingles, radius architectural design features and stucco facades.
Mediterranean interior design in Houston are commonly open space floor plans with high ceilings and grand staircases with the multiple uses of wrought iron product features and stone accent product pieces throughout the home design. The use of natural light is another distinguishing feature as a result of the common use of large windows capturing views of lush gardens, pools and imposing views. These home designs are well appointed for warm gatherings when entertaining and intimate yet stately family moments.
Modern Homes Houston
Modern homes in Houston and contemporary homes in Houston are enjoying a rising popularity in home design in metropolitan Houston areas. This type of architectural home design's appeal is due in principle to the shrinking lot size for urban homes. Modern homes in Houston are generally two, three or four story home designs and feature flat roofs and very defining dimensional and geometric shapes. The elevations are often rectangular in shape with a large number of windows for light transfusion into the homes.
These home designs are defined as sophisticated contemporary home designs with distinctive architectural design lines featuring open floor plans that do not formally define traditional room space and function for interior designs. The modern homes in Houston's interior designs emphasize open, flexible spaces and often use a mix of industrial product features such as exposed concrete, stainless steel and clear glass products. These types of home designs primary design elements are focused on vast amount of natural light and the simplistic beauty of architectural design elements that accentuates a natural flow between the interior space and the nature outside.
Although there are many other strictly defined architectural home design categories that exist, a home buyer / owner can generally narrow their home design and interior design selection choices to one of the previously reviewed home design classifications. Most people do not prefer a home design that is strictly defined but rather a collection of architectural features of many different home design types blended uniquely to capture their personal lifestyle. Understanding the architectural influences that fit your personal lifestyle and needs helps you provide the direction and guidance to your design team.