HOME IMPROVEMENT and CONSTRUCTION in HOUSTON
New & Unique Luxury Homes Construction
Our Commitment
Our professional design team is committed to vigilantly advising our distinguishing clients on their unique luxury homes needs above our own needs. Our goal for this collaborating effort is to provide you our best effort in planning, budgeting, scheduling and execution of your home construction project. We do take the management of your resources and the role of trusted advisor with great responsibility and humility. It is due to this fiduciary responsibility that we take great care in facilitating you personal with the best possible fit with each design team member to assure the best customer experience available.
Our company creed "Excellence That Last a Lifetime" is not only our company slogan, it is our philosophical commitment to our clients and the unique luxury homes that they entrust us with.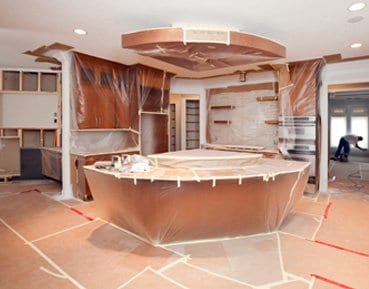 Remodeling & Home Improvement
Creating Sumptuous Surroundings through Fine Craftsmanship for Your Pleasure and Satisfaction
Marwood Construction is a Licensed Certified General Contractor that provides full service remodeling and restoration. We specialize in offering luxury design build solutions for challenging projects that do not have simple answers. The art of remodeling requires the careful blending of product updating and spacious planning with the existing surroundings to create a seamless transition between old and new. This process can create many unexpected surprises and challenges in many forms. We have adopted a very specific approach in qualifying the feasibility of our clients visionary ideas with the conceptual design through a collaborating effort, that results in both time and design cost savings for our client. This involves the meticulous evaluation of our clients existing home plan with the clients expectations to determine their best interest.
We have also discovered a key benefit that emerge through our process for both Marwood Construction and our clients. By working through the challenges of designing a unique space for our clients we experience a real time assessment in determining if we are a good fit working together. Realizing this opportunity is an uncommon practice in the remodeling business and provides great benefit to both parties avoiding undesired results.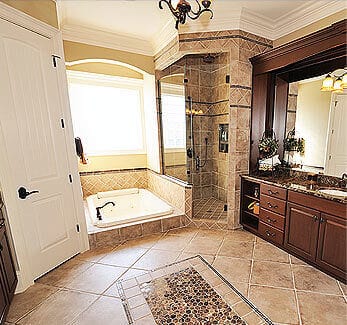 General Contractor Service Agreements
General Contractor Services:
Although the construction process typically follows the same basic steps the process procedures will vary according to the service agreement the client selects to fit their new home construction approach. New home construction and home renovation is a big ticket expense item. As with most big ticket items our judicious clients evaluate the buying experience based on quality, service and value. Although quality and service can be more easily qualified, value becomes a function of perception. In the case of building a costly luxury home or clients want alternatives to the conventional methods of yester year.
Marwood Construction understands that each of our clients do not accept the same risk factors. This is why we offer alternative construction service agreements for their consideration. Our clients can determine the proper amount of risk they are willing to accept based upon the different cost associated with the various service contract agreements. For instance, the cost of a fixed lump sum price will cost the client more than a cost plus contract. To learn more about the different contract agreement contract terms, read more about them.