Commercial Remodeling Houston
Build Out & Finishes
Marwood Construction's reputation as a full service general contractor providing craftsmanship and quality extends to the high end commercial remodeling Houston tenant build out sector. We provide both design build services for those who want to maintain design and budget control or competitive bid to build services for those with plans and construction documents. From our design and planning to our seasoned tradesmen, Marwood Construction will provide you with the desired results and a better customer experience.
General Contracting for Property Types;
Condos
Penthouses
Hotels
Professional Offices
Showrooms
Design Build Commercial Remodeling Houston Services
Marwood Construction provides the leadership and experienced project management to facilitate the complete design phase package through the build out delivery. We excel in challenging circumstances when a business must continue to operate while undergoing a needed renovation. We will plan and implement the required provisions to minimize the interruptions and inconveniences associated with remodeling and construction expansion. Our design build program will assist you in developing your future needs and provide you the guidance for maintaining your financial budget.
Our design build program provides the client with total control over design, construction cost and the quality level of the finishes required. A successful commercial remodeling Houston project is in the details of the execution. Understanding that most commercial build outs are time sensitive, Marwood Construction prepares for these challenges well in advance by order long lead item and taking delivery of critical materials and products before the schedule requires.
Commercial Remodeling Houston Construction Services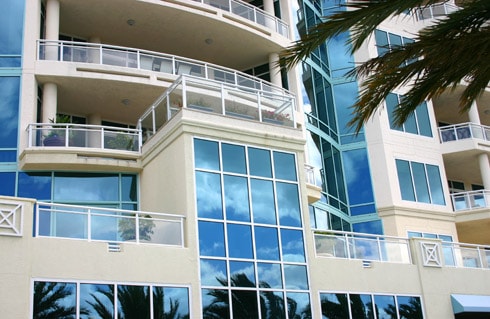 Marwood Construction is committed to the safety of our employees, our clients' needs and the surrounding environment that work in. We have the capabilities of operating as a self performing contractor and as a conventional general contractor. The project scope of work dictates the required needs of various workforces for each client and project. We will often combine the two workforces to accommodate our client's needs. This affords us more control over quality and the critical schedule events for tight turn around build outs.
Our work plan will align with our clients as the owner/tenant and their ongoing business activities. Marwood is respectful of the building managers restrictions for construction services and cooperative in accomplishing our task. We sustain the best practices for construction housekeeping by using dust suppression and manage noise through off schedule practices. We routinely fabricate off site to decrease schedule time and use off time scheduling when using processes that produce odors or extreme methods that could inconvenience other surrounding professionals.
It is with these best practices in the industry that distinctively qualifies us and sets us apart from our competition.