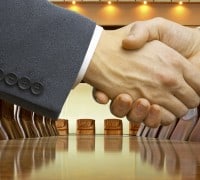 We have all heard that we shouldn't take the cheapest bid, but what does this mean? Does this mean that I shouldn't try to save money on my building projects? Or…Does this mean I should just hand over my hard earned money to a builder because he says it's going to cost X amount? The answer is neither….
To properly and earnestly address this question one must ask, Compared to What?
We now live in an age of an abundance of information. Open the browser on your phone, tablet or lap top and you can get about any information you want. Technology has been a boon for consumers who are willing to take the time to research the subject matter on internet. You can shop and buy most anything from automobiles to legal advice by searching on line and picking up the telephone to make the call. General Contracting is a professional service business just like the fore mentioned professional service providers. So why not take the cheapest professional's price?
NEGOTIATED CONTRACT AGREEMENTS
The professional service industry has traditionally priced their services on an hourly basis. This is normally justified by professional service providers as being necessary due to the unique circumstances of each client's case and the amount of unknown factors. One could also make the argument that this is due to the industries traditional standards. Either way, when consumers are in need of accounting or legal services they begin decision making with reviews and hourly rates.
Why you ask? They are attempting to simplify and compartmentalize the important factors in an effort to comparison shop. So without a Q&A consultation we are relying on what we can find during our research. So we narrow our list down and we set our appointment with the selected professional to discuss our relevant factors. So what are we looking for without being extremely knowledgeable in the subject matter? We typically are looking to make a personal connection and have the professional assure us that they are either the best in their field are capable of impressing us with their results. This will lead to them often issuing a contract that outlines their professional services.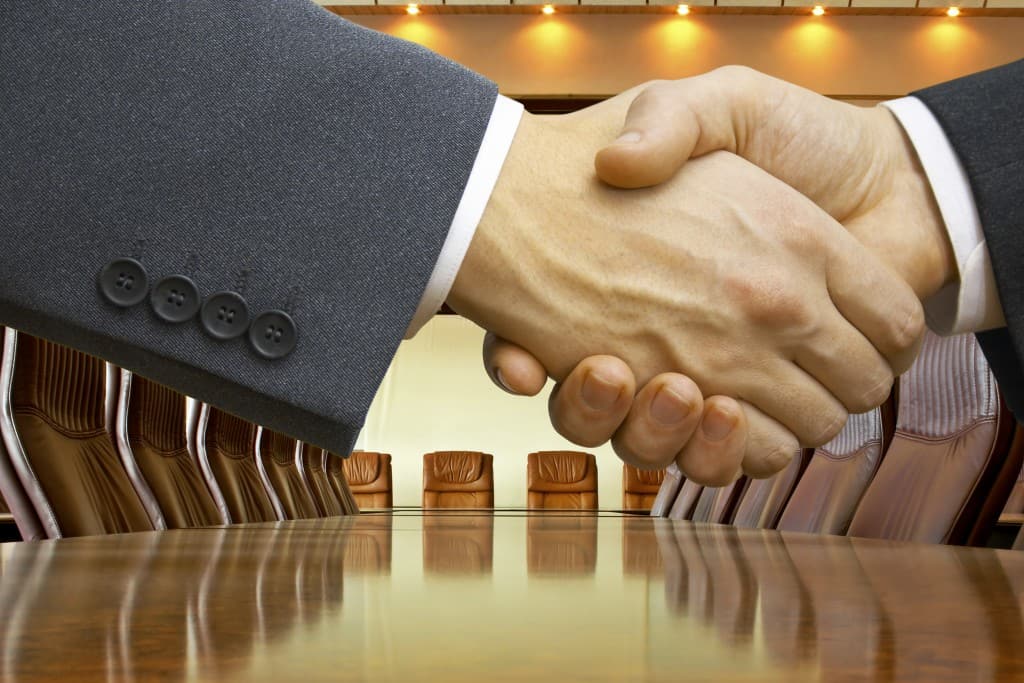 So in fact we are taking a leap of faith. With all factors the same, one professional is $300/ hr and the other professional is $150/hr, which one are you likely to select? Selecting a general contractor (builder) to work with on your project is not much different of a selection process. We research our project factors, we ask our friends for references and we read reviews to narrow down our selections. We then have discussions with each of the prospective professionals to make a decision. They send us a contract with pricing that outlines their terms and conditions. We cross our fingers, make a decision and take a leap of faith that we have made the right decision. Once again, everything being even we will default to the lowest price.
If this process works out, great…You can pat yourself on the back for making a good decision and saving some money. If the process does not work out, well that's a different matter. Firing an attorney and or a builder is not an event that most rational people want to experience. The prevailing conditions are that your project/case is usually severely off track by the time it leads to a separation. Your project/case usually requires substantial damage control and much more of a financial commitment then originally planned. This where your initial savings is wiped out and the risk taking punishment begins.
Is there a better way with more assurances? That depends on you. When tax season comes around do you file your expenses and summarize in cost categories for your accountant or do you give them a box of receipts? When discussing your investment portfolio with your financial adviser do you research alternative investment strategies or just review your portfolio statements? If you answered on the side of the least amount of effort, then there may not be a better way for you. If you answered on the side of being an active partner in the process, there is a better way.
It begins with identifying partners that are like minded and have aligned interest. If your professional adviser shares your views of business philosophy and moral conduct, you are likely looking in the right direction. The defining moment becomes clear when you determine that your like minded professional partner is willing to mutually align both of your interest. This means that your business professional partner has something to loose or gain from mutually conducting business successfully in serving your interest. If your service performance goals are not reached and you fall short in the mutually defined goals, your professional partner should not reach all his financial performance goals.
How does this apply with your general contractor? Provided that you have established a like minded thinking and established a comfort level working together, the secret is aligning your willingness as the owner to accept a level of systemic risk with a level of systematic savings. With a general contractor this can be accomplished through various contract structures. If you are risk adverse, you would lean toward transferring the unknown risk to the general contractor. If you are looking for the best price, you should share some of the systemic risk with your builder.
What is the definition of a cheap negotiated bid? It is a contract amount or conditions that rewards the general contractor at the expense of the owner, when the owner was expecting and willing to accept some of the systematic risk in the project. In addition, the owner was also willing partner to value engineer expensive design features in the home to maintain his budget goals.
BID AWARDED CONTRACTS
The traditional method of selecting a builder for your custom home or undertaking a major remodeling project is to hire an architect or designer to prepare a set of plans and have them competitively bid by three vetted general contractors. By vetted I mean that you have conducted a thorough investigation in selecting equally qualified general contractors of the same pedigree. This process in itself is very challenging for even the most experienced homeowner in selecting equally qualified builders. There are just as many disruptive qualifying criteria factors in determining your bidding team as there are challenges in delineating the differences in their competitive bids.
It is interesting to point out at this time that this bid selection process is not conducted in many other professional service industries other then construction. Attorneys, CPA and Financial Advisers do not bid for consumers business. There are some very good reasons that this is not the best practice, but too extraneous for this discussion.
Let's say that your new custom home plan bids have come back and there is a bid amount difference over 10%, there is a good chance that something is wrong. But you have completed a careful investigation of the selected bidders, what could go wrong?
The GC has no insurance or is underinsured
The GC has substituted selected products or low balled the allowances
The GC intends to win the bid knowing there are other predatory methods to increase profits
The GC will be performing the work personally
The GC is in over their head and has under bid the work
In any of these events, there is a good chance that you will end up paying much more than the 10%+ you thought you were saving.
So what are the risks of using the lowest bidder in a competitive bid process? Assuming you have properly vetted your prepared plan bidders list of qualified general contractors, there is still plenty of traps in the mine field for the consumer. They begin with the plans and specifications that you have paid to design. If there are errors or omissions in your plans you designed, this will need to be rectified at the expense of the owner, not the builder. The next pitfall is when you bid out your plans and the collective bid amounts come in at 20% -25% more than your conceptual budget. In this scenario you will need to either redesign or increase your budget or value engineer your specifications.
These two examples are very common for "one of a kind" designs, where the designer does not have historical unit cost records or previous experience in a unique design. The owner now finds themselves caught in the middle not knowing who to trust. The architect is saying one thing and the builder is saying something considerably different.
The absolute worst thing a owner can do is to try to take competitive bids without detailed plans and /or clearly defined product selections. This is just inviting unscrupulous contractors to low ball their bid to win the work and then to fight the owner over extras or just walk off the job after the project cash is drawn down. This may be an extreme case in your mind but it still happens quite often with people who do not know any better or to people to focused on the bottom line.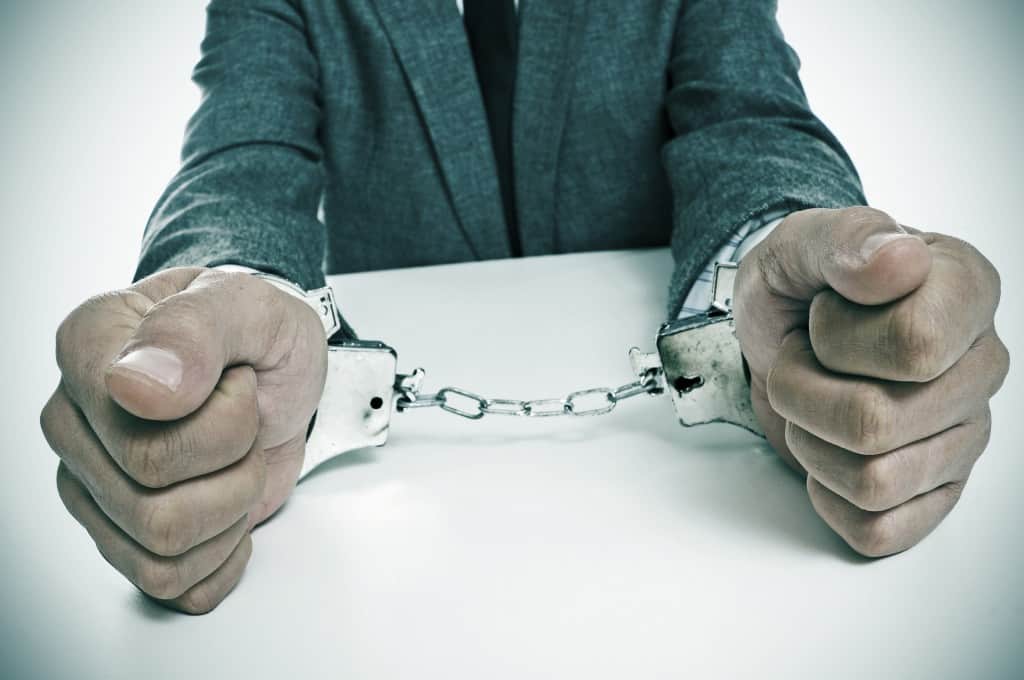 What is the definition of a cheap awarded bid? It is fairly simple. If it is too good to be true, it probably is…. The custom home industry and the remodeling industry considers 8% – 10% to be a healthy profit. If a GC is not making a profit they will not be in business long. So if one of your bidders is outside this range of price difference, you probably did not qualify your bidder effectively. Acceptance of a bid amount this far outside the healthy range of the other bidders usually leads to future problems for the owner. The results will often lead to the general contractor running out of money and unable to complete the project and looking for protection in the bankruptcy courts. More commonly the general contractor will staff the project with inferior subcontractors ultimately causing the owner and general contractors relationship to deteriorate to such a point that the owner terminates the general contractor. This results in job progress stoppages, mechanic liens and long legal battles that cost the owner much more than just money.
In summary, working with a general contractor on an unique home or major renovation project is little different then working with your attorney or accountant. For the best results you should seek a trusted adviser early in the process to assist in both design and construction. You should enter the relationship with your builder as a trusted adviser not a suspicious adversary.