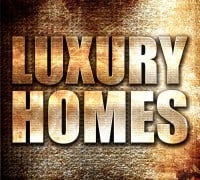 When a homeowner who needs remodeling services or a buyer who needs a new home built, they are likely to seek out the services of a general contractor. The general contractor is often referred to as home builder, remodeling contractor or even just contractor. A general contract by its definition is a contractor that hires other contractors (subcontractors) to provide construction services. So in fact, builders and remodelers are general contractors.
So what is the luxury(premium) home construction services experience? The operative word in this question is service. In direct and simply terms the luxury home experience is about the clients service experience. Many contractors lose sight of the importance of this basic principle. They get caught up in the complexity of the business side and personal stresses that come with meeting homeowners expectations. There are many factors that contribute to the interference of a general contractors first priority of the construction services engagement.
Customer service begins with a clearly defined company mandate by the general contractor that is communicated to the client in the form of promises. These company values begin with the ownership and should be clearly communicated to all members of the general contractors team. All the employees in the general contractors company should understand the company's commitment to a quality customer experience.
One of the many responsibilities of the general contractor is to provide professional advice and guidance in the owner / builder relationship. It is the responsible of the contractor to establish the performance expectations as part of the scope of work in each project. It is the erosion of these performance expectations that commonly causes a lack of confidence and ultimately chips away at the fabric of the builder / owner relationship. If not openly discussed between the parties, these issues will likely continue to escalate due to reoccurring incidents.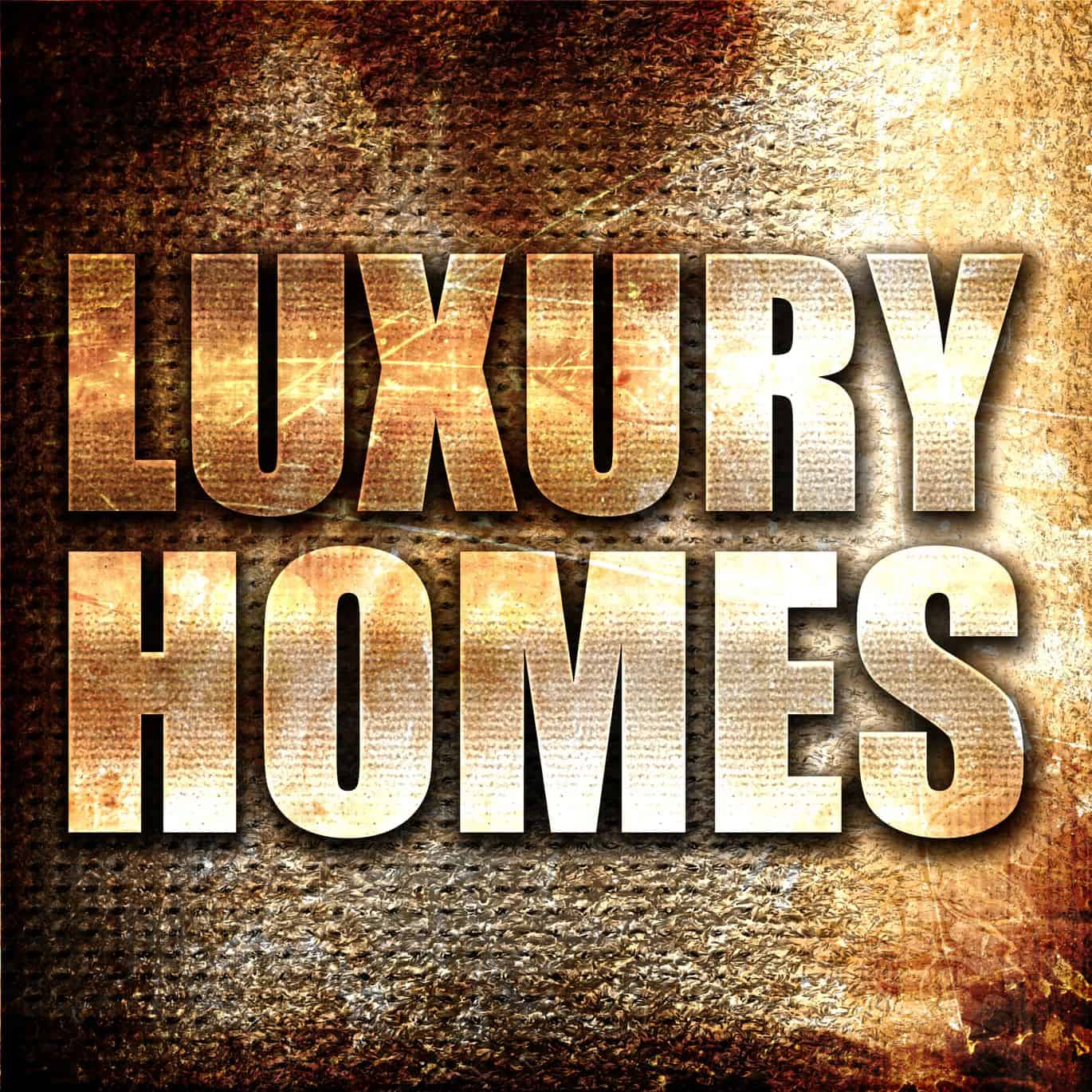 The concept and use of the referenced word luxury may also contribute to the misleading expectations of service and quality standards. The reference to luxury homes is commonly misused by the building community to refer to both production and semi-custom builders as well as one of a kind builders. The standards of quality products and craftsmanship are substantially different between high end home product and the upgraded housing product. Luxury implies by definition a static condition or situation of great comfort, ease and wealth. We believe that the appropriate referenced term for defining a one of a kind home should be called a Premium Home; defined as a superior quality or of greater value. Premium homes are superior quality representing a higher value.
So what is the premium home remodeling experience? It is superior quality represented by a higher value of service, that results in a greater product value. Superior quality is a combination of both superior products and superior craftsmanship. One is fundamentally dependent upon the other. Both need to be performed together to create superior quality. The same is true for a higher customer service experience value. General contractors need to understand two principle differences between contractor and owner. First, that the design and construction experience for a homeowner does not feel like business, but rather is a very personal experience. Secondly, that home remodeling and new home construction is uniquely different from all other high priced products that owners will purchase. The client does not watch their new Mercedes being built or even see their expensive meal prepared in a restaurant. This situation invites a heightened level of emotion attached to this process and is fueled by the realities of a imperfect construction industry. It is the responsibility of the general contractor to realize these differences and prepare the owners expectations accordingly.
It is the homeowner or buyers responsibility in this joint endeavor to communicate directly and distinctively their expectations, creative ideas and concerns about their project with their builder. Even the very best general contractor is not a mind reader. In addition, the homeowner / buyer needs to trust and listen to their general contractors. If you as the homeowner have done your research and due diligence properly in selecting your general contracting partner, than trust them until they give you a valid reason not to trust them.
The luxury home construction services experience is a quality customer service experience.