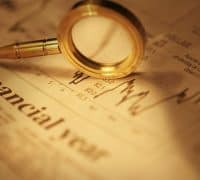 This is a question that every homeowner struggles with when seriously considering a Houston remodeling project. There are many articles of various aspects of this subject. Most of which focus strictly on the return on investment or cost vs value; (http://www.marwoodconstruction.com/wp-content/uploads/2017/02/Remodel%20Cost%20v%20Value%20Infograph.pdf ) We will discuss a slightly different perspective on this subject through focusing on the motivations and perceived value of a future buyer. Secondly we will discuss the important considerations of the intrinsic values of these home improvement investments.
Before we go much further we need to define value. For this discussion we will rely on four different definitions of value and how they have an direct effect on each other. The first two of these definitions have very polarizing differences between objective value and subjective value. Next we will discuss the conflicting differences in market price and market value as determined by the local market economic and external conditions. Each of these values definitions play a part in determining the economic impact that a Houston remodeling project will have on your home's value.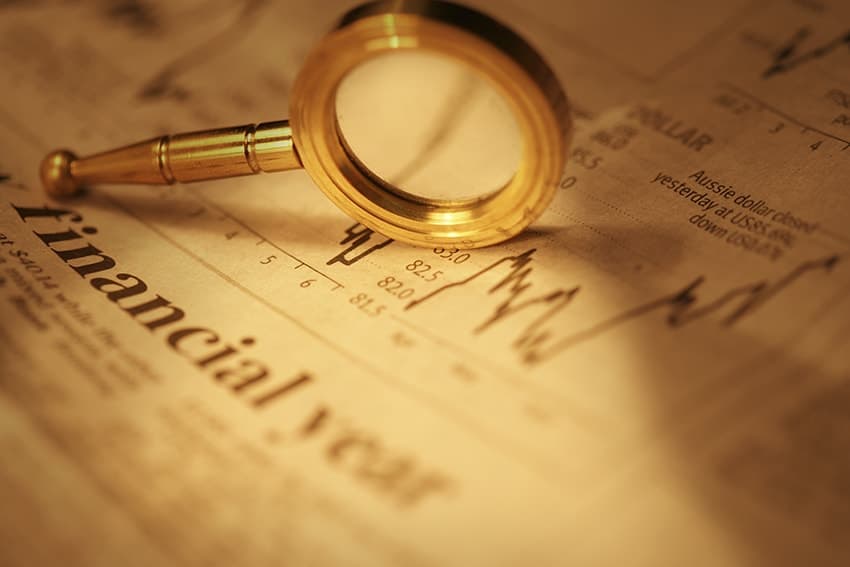 Subjective Value vs Objective Value
When we consider a Houston remodeling project, we commonly assume that any update or improvement will add value to our home. Other then product replacement projects like a new roof or A/C condenser, we will often select decor changes that we want as our decisive motivation. We frequently don't give too much thought to how our remodeling design plans will affect the ultimate market value. This practice is an example of subjective value that will eventually impact market value.
A Houston kitchen remodeling project represents one of the best returns on investments in the first year of any major home improvement project. According to Remodeling Magazine, a major kitchen remodeling project will return on the average 80% – 85% on your investment. If you plan to be in your home 5 addition years, you will likely not only get your entire investment back but you will add market value to your home when compared to a like kind home in your neighborhood.
Let's use the example of undertaking a Houston kitchen remodeling project priced at $100,000 for a home with a market value of $ 300,000 and a living area of 2,400 sf ($125/sf). In this specific case this Houston kitchen remodeling project represents 33% of the total market value of the home. Although this project may seem reasonable at face value, one of the rules of thumb is that any kitchen remodeling project should represent between 10% – 20% of the home's value. In our above example, this Houston kitchen remodeling project is 30% of the total value and suggest that this project may indeed be beautiful, but the cost to value relationship is far out of balance to return the owners investment.
How do we know this? If we conduct a feasibility analysis as one of the required steps of a major remodel, we will discover that our home's market price with the remodeled kitchen is $400,000, representing a breakeven number of $167/sf. After a little market research you discover that homes in your neighborhood are selling at a range of $115/sf – $140/sf. Using a sound objective value technique, we can determine by comparing the calculated future market price to the expected future market value, that our future market price will be far outside the feasibly obtainable market value range.
In this specific case we have used both subjective value reasoning and objective value reasoning to arrive at the optimum outcome. Furthermore, if we extend this same reasoning process to our scenario, using an average expected budget range for kitchen remodels ($300,000 x 12% = $36,000) and extending the new future market price out to test feasibility, the future market value would be $336,000 representing a unit price of $140/sf. This would place the kitchen remodeling project in the feasible range for an expected return on the kitchen investment.
Market Price vs Market Value
Market price is the factual dollar amount that a buyer will pay for a service or product under certain external factors at a specific time. The market price is factual not theoretic in its formulation. Market value is the conceptual estimated price that represents the probable price that a property should bring in a competitive open market under normal economic conditions.
The market value is commonly calculated as a function of an appraisal value. An appraisal value is based upon comparing similar properties to the subject property. Properties are compared for their features such as number of bedrooms, number of bathrooms, size of the lot and home size. Finally they are compared to their assessed tax base value.
As we have discussed when an owner is planning a Houston remodeling project, it is critical to evaluate the impact that the Houston home remodeling project will have on the future market value. Another rule of thumb is that if the owner increases the total square footage of the property through a Houston home remodeling project, the unit price per square foot of the remodel project is reduced by the additional square footage added.
So let's take an example of adding a home addition to the same home we used as the kitchen remodel. Our owners wants to add a great room of 400 sf to their 2,400 sf home resulting in a finished living area of 2,800. They get a competitive remodeling price of $100,000 to add the room addition, thus resulting in raising the home's total value to $400,000. Using the same market price sales range of $115 – $140, this proposed home addition remodeling project would equate to an unit market value of $143/sf. In this particular scenario, the owners may want to reduce some of the finishes to get their project into the market price sales range. But the example is used to illustrate that the owner could spend an amount of 33% of the current market value and still maintain a future home value that can be sold in the feasible market price range. This was not the case with other Houston home remodeling projects that involve updating existing space.
Impact of Subjective Value vs Objective Value on Market Value & Price Value
As we have illustrated there are always market value factors to evaluate when planning a major Houston home remodeling project. But what about smaller home beatification projects like new hardwood flooring, granite counter tops or retiling the bathroom shower? If the project brings your family joy and you are planning to remain in your current home for an extended period of time, it will most certainly warrant more consideration. As a general rule, the more home beatification projects you invest in, the less likely you are to see your total investment returned at time of sale.
There are too many remodeling evaluation factors to discuss in this article, but determining the impact of your home beatification projects is a matter to think long and hard about early in the ownership of an acquired older home. Some of the important relevant factors to consider are the age of the home, your homes location and the historical behavior of property values in your neighborhood.
The most common error that owners make is not strategically planning their Houston home remodeling projects for older homes. Vintage homes that are older than 40 years of age require far more evaluation then do younger homes. This is principally due to aging critical components products like windows, roof coverings and plumbing systems useful service lives ending. By this period of the homes service life the appliances, air conditioning and exterior siding are likely to be a second generation product. If not, there are even greater expenses associated with the purchase of a vintage home.
Another common mistake is that owners will make large investments in home beatification projects that will not result in recapturing their investments after a future sale. These projects are typically associated with decorating rather than vital product replacements, such as a new roof or the central air conditioning system. Decorating remodeling projects involve improvements like interior painting, new flooring and adding built in furnishings. In most cases these types of items will yield little return on their investment. Although decorating projects may make your home more enjoyable, they do very little for increasing the function and sustainability of the homes principle purpose. In fact in some cases personalizing decorative home features can actually decrease the subjective value of a buyers perspective of market value. They feel that they will incur additional cost in redecorating to suit their own taste.
So before you begin making sizable Houston home remodeling investments, it is wise to consider some of the items we have discussed. Developing a strategic five year home remodeling feasibility plan is a must for recapturing your Houston remodeling dollars.