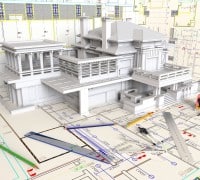 Having a luxury custom home built is for most people an once in a lifetime event. This is due to the complexities, uncertainties, lack of time and the financial risk associated with this endeavor. If you are one of the select distinctive people that is impassioned by the dream of designing and building a one of a kind home, this piece is for you. So you ask, what are the most essential requirements of designing and building your new luxury home?
Unique Lifestyle / Unique Design:-
The most important element of the new luxury home construction journey is the design. The design should be a reflection of the land (lot), the surrounding environment and the owners lifestyle. The building lot is the canvas on which you are painting this reflective art. How does your homes footprint fit on the lot, is the property effected by road & foot traffic, what is the homes solar facing direction and does the land provide you the views you require, are all relevant questions.
The environment includes the immediate neighborhood and the surrounding amenities. This is important because most HOA's will require the architectural approval of your design. So if you are seeking a modern sleek design shrouded in glass and the neighborhood streetscape is Traditional Colonial and Early American designs, you may get your design approved after much insistence in your dealings with the HOA, but this could likely cause you economic issues when it is time to sell.
The uniqueness of your home design does not mean that your home should be obscurely different for the sake of being different, but rather uniquely represents you and your family's lifestyle. The design should address the passions in your life like; how you use the kitchen, what you desire in your personal private area and the comforts you enjoy in your spare time interest. Great design often starts with taking chances and ignoring traditionally accepted design ideas.
Quality Craftsmanship and Materials:-
Selecting quality over quantity is essential when planning your luxury home. This begins with the structure and consistently flows through the finer home finish appointments. The structure should be built above the minimum standards of the ICC (International Code Compliance). The minimum compliance codes allow for structural standards for traditional loads and variances that can be problematic with expensive finish products. That is to say that allowable structural load deflections in the structure can lead to unsightly cracks and movement in stone products and can result in unwanted noise and vibrations in floor systems and stairways. Minimal energy standards can lead to higher utilities and product deterioration by harmful UV sunlight.
If the structure is soundly built the craftsmanship of master journeymen will sustain the test of time. Tightly fitted carpentry miters and exquisite seal treatments in paint & stains will remain in its intended state. Designing a superior structural integrity will provide assurances that your homes overall health will be stainable and avoid future nuisance maintenance expenses and issues of attempting to match products during repair.
The finer appointments that separate luxury homes are the select materials and products that define the unique distinction and personality of your home. These products are also important in providing intrinsic and perceived value. You are better off reducing the size of the home versus downsizing the product selections to conform to budget restraints. If you are going to invest your time and money in a luxury home, your comfort and satisfaction should not be compromised at the expense of a larger home for the sake of a larger home.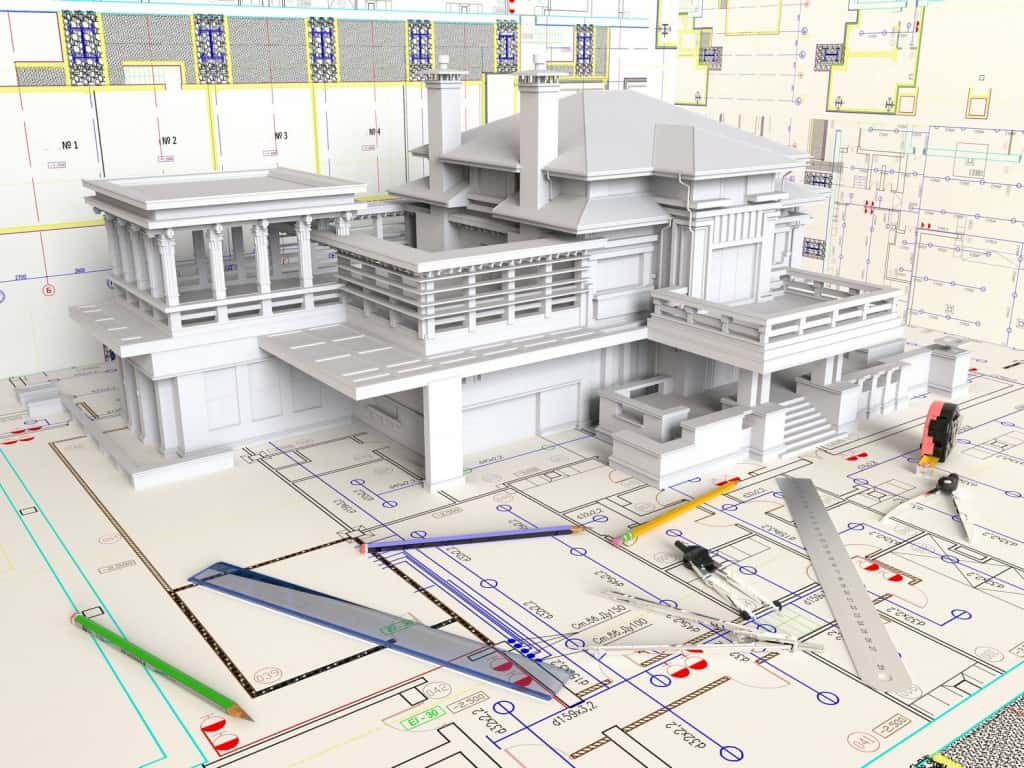 Trusted Advisor:-
A general contractor (builder) is a professional in the construction of various buildings with exposure of a variety of different construction methods. Much like a medical doctor or an attorney a general contractor is the ongoing practice of direct experience and continued education. There are licensing requirements and certifications processes that distinguish and designate one general contractor from another as there is with legal and medical professionals. It is essential that you understand your builders experience and educational background before you hire one.
More importantly, much like other personal professionals it is essential that there is a solid personal working fit between you and your builder. Depending on what phase of design you engage the general contractor, you are likely to spend anywhere between 18 months to 36 months engaged in the business of building your new home. If you make a poor personal decision about your builder, it can be a painful and long lasting experience.
A good general contractor is looking for the same thing as their clients are looking for in the construction experience, a good working relationship. The best of the best builders are more than good general contractors they are trusted advisers through the entire design and construction process. Much like your attorney, they firmly believe it is their responsibility to prepare you through providing education and information about the construction process, while guiding you through the formulation of your performance expectations. These elements establish the foundation for clients to be able follow the design and building process closely and stay involved as a working partner in the entire process, while reducing the natural stress and anxiety brought on by not understanding what or why something is happening.
Efficient Use of Design Space:-
The essence of good architectural planning is the balance of form and function in design. The final essential requirement for you as the owner is to make sure your architect or designer efficiently designs the living space to avoid wasted or a poorly flowing floor plan. In most cases, what you lose in actual space can be made up in volume by raising ceiling heights and expanding exterior glass usage. The use of open space makes a home feel larger, while inviting multiple points of interest to focus the eye and furnishes more flexibility in decorating.
There are many more important factors to consider when building your luxury home, but these are very relevant priorities that you should not loose site of during the home design and construction process. Addressing these requirements alone can make the difference in a successful and joyful experience over a potentially disastrous occurrence.