FINE HOMEBUILDING MANAGEMENT PROCESS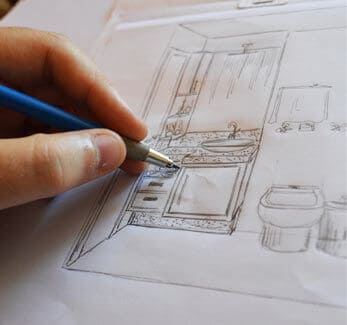 New Home Construction Project Management Services
Project Management & Construction Management Services
Marwood Construction offers management consultant services that functions as the quarterback for the building process for special clients. We operate as the catalyst in the team building process between the architect, engineer, decorator, site supervision and the owner. This service discipline is more of a trusted advisor role, then the typical general contractors bid award / negotiation operating model. Our services support owner builders who are building distinctively unique and challenging homes requiring an additional layer of quality assurance and/or as a cost control advocate. We also provide our services to architectural firms outsourcing the onsite quality assurance and cost controls for specialty home building projects.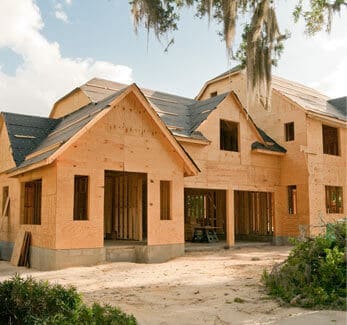 General Contractor and Construction Management Services
General Contractor Services
Although the construction process typically follows the same basic steps in the construction process procedures, the construction contracting methods available will widely vary according to the service agreement the client selects to fit their new home's construction approach. These contract agreement methods typically differ fundamentally in the amount of risk the client is willing to accept in the total cost of building their new home. The greater amount of unknowns associated with the construction of a luxury home the greater amount of risk that is associated with the project. The greater amount of risk associated with the project, the larger amount of contingency will be required by the builder in the pricing mechanism.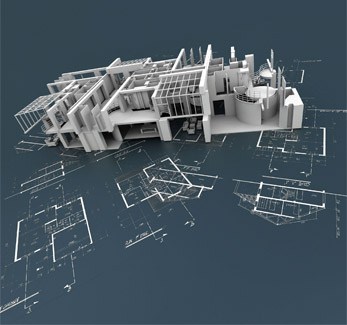 Design Build Services
Remodeling & New Custom Home Builders Services
The Design Build Process is a home construction method that is a collaborating effort between the general contractor, architect and any designers used in the process of building/renovating your home. This design process method of designing and building the home provides the owner more control throughout the design process over the actual design and cost associated with that design to build/renovate the home. Reducing the overall time, design cost and pointless need to redesign your project when you finally realize that your home will cost far more than you had planned.