New Home Construction Project Management Service Houston
Project Management Service
Marwood Construction project management services function as the quarterback for the building process. We are the catalyst in the team building process between the architect, engineer, decorator, site supervisor and the owner. This service discipline is more of a trusted adviser role than the typical general contractors bid awarding / negotiation operating model in the new home construction process.
The project management consultants' Principal obligation is to represent the owner's interest in all affairs associated with a new home construction of specified property. This is accomplished by our construction services team by providing and facilitating a defined direction and organization to the overall building process. The owner maintains financial control for the cost of construction and relies on the project manager to assure work is in compliance with the drawings, specifications and applicable building codes. The owner also relies on this experienced advice pertaining to constructability concerns, product service reliability and the general business matters of the project.
The distinctive difference between project management and construction management is the distribution of payments to the vendors and the subcontractors. Project management responsibilities typically include all aspects of a construction project. This may include the commercial and financial affairs payments of the construction project, whereas the construction management works as an adviser to the architect and owner, representing the day-to-day activities of the new home construction
Our project management services were created for distinctive clients who might require a higher standard of quality control in the new home construction process or for rare home building clients who would prefer to be hands on in the process of designing and building their home but do not have the full technical abilities or do not want to get consumed by the documentation and day-to-day challenges of a new home construction project.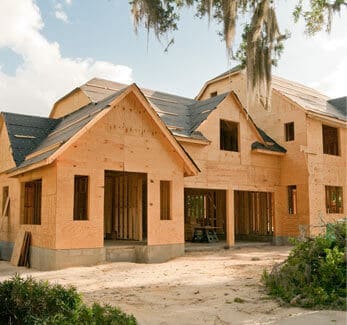 Pre-construction Consulting
Providing facilitation and guidance in the selection of a professional home-building team, architect, interior designer, structural engineer and landscape architect.
Assistance with the building site selection process
Facilitating and guiding the conceptual plan development process, including interior and exterior design features
Providing conceptual financial budget development for drawings
Procurement of all necessary required permits
Subcontractor Administration
Insurance
Contract/Change Orders
Scope of Work Development
Payment Request/Processing
Subcontractor Procurement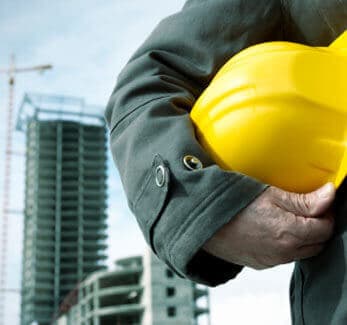 Schedule Administration
Development of Long-term Critical Path
Identify Vendor/Selection for Long Lead Time Items
Develop Decorator Selection Blocks as Components of Critical Path
Facilitate Development of Manpower Chart as Components of Critical Path
Schedule Reports
Budget Administration
Conceptual Budget Developing
Budget Reports (Budget vs Actual)
Cash Flow Forecasting
Compensation
Negotiated on an hourly, monthly or project basis
Optional Services
Preconstruction Consulting
Project Professional Team Selection Process
Interior Design Development
Conceptual Plan Review
Landscape/Hardscape Development
Conceptual Budget Development
Building Permit Facilitating
Project Leadership
Project Meeting Facilitation
Master Scheduling Activities
Team Building
Anticipating Design/Construction Conflicts
Conflict Resolution
Bank Draw Application & Payment Approval