General Contractors and Custom Home Builders in Houston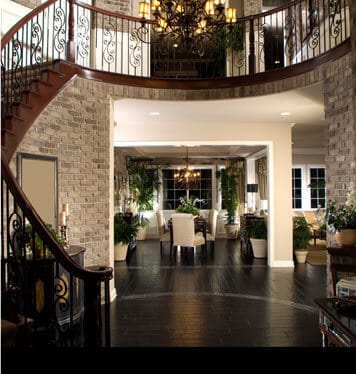 Marwood Construction provides general contractors building services as one of Houston's premier luxury custom home builder and design build remodeling contractors. Our general contractors expertise is as a custom home builder, high-end home remodeling, special purpose housing developments and multi-family project restorations. The firm collectively has more than 35 years of construction services experience with our Principal directly accountable for building more than 1,000 homes in the past 30 years. He has also provided executive construction management leadership for more than $400 million in construction projects in his career.
Marwood Construction offers its clients an al carte approach toward its service agreements. This is facilitated by listening carefully to our clients' grand vision and personal objectives for each private home project. We strive to balance the proper risk factors to help our customers meet their financial goals, while extending uncompromising quality and client services. Our firm understands that each client is unique, and they should have the opportunity to tailor their construction services to their financial & design goals. As a custom home builder, we hold ourselves to a higher standard as a trusted adviser. In today's complex business environment, the professional general contractors should be a trusted adviser and provide multiple contract scenarios to the clients for consideration. We maintain transparency for the clients to understand the risk assessment issues that are used to calculate construction services fees.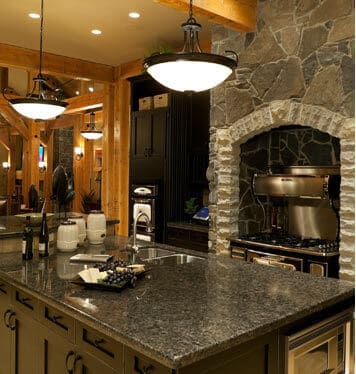 In the past 30 years our principal as a custom home builder has provided general contractors services in the finest neighborhoods in Houston including River Oaks, Memorial and Tanglewood. As a construction executive he maintained leadership roles with national homebuilding giants, Ryland Homes and Arthur Rutenburg Homes. In addition, during his tenure as a practicing general contractor, his teams orchestrated some of the most complex structural engineered repairs ever attempted in our local petro-chemical industry.
Marwood takes great ownership in developing an effective team building approach in the construction process by employing a team management style involving the design team, decorators and the subcontractors with a sense of mission. Our customers have come to expect well balanced professional knowledge, with advanced skills in highly regarded customer service, excellence in operations management, responsible construction design build results.