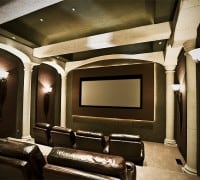 Remodel contractors come in many shapes and forms in their home servicing business's. There are many differences in their methods of operations and means of effectively providing and delivering client services and satisfaction. In today's world of home remodeling and renovations the consumer has a great deal more resources to research projects of interest and to back check remodel contractors creditability.
Although the resources are fruitful for obtaining information about remodel contractors there is a good deal of formation that is not available about the natural characteristics of the various remodel contractors business models. We will explore several types of business models in the home improvement industry and examine their benefits and limitations from the clients perspective.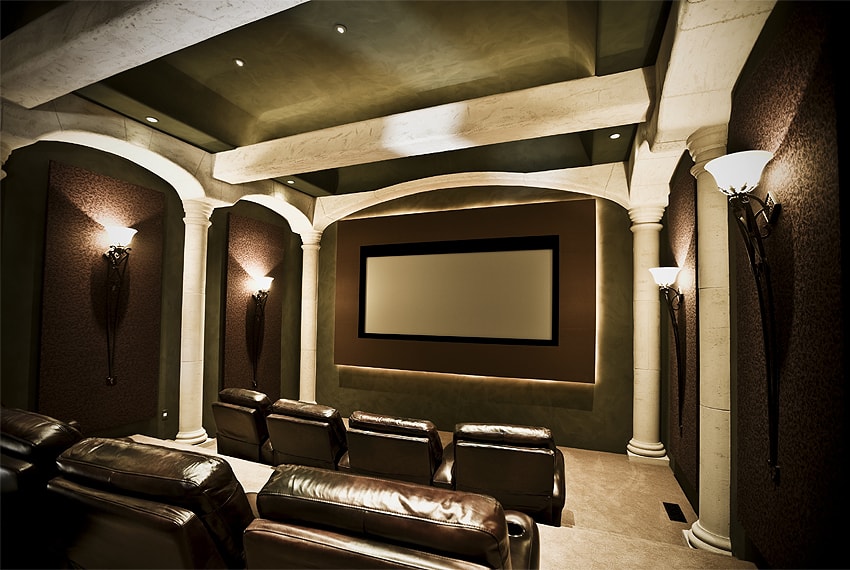 Pick-up Truck Remodeler
The sole craftsmen business model is commonly referred to as the pick-up truck remodeler or (Chuck in a Truck). These types of remodel contractors are often a finish tradesmen that has learned their skilled trade on a working crew and over time has ventured out on their own. This type of remodeling contractor commonly works alone for daily wages. It is uncommon that they will carry any form of business insurance or structure their business as a corporation.
The benefits for an owner is that these types of remodel contractors function well providing handyman services or small home repair projects. Their quality of work and business integrity is best judged through a high confidence personal reference. This is a cost effective method for owners to get small do it yourself projects done.
If the owner selects a technically challenging task to be completed by this contractor, the consequences can be disastrous if this remodeler does not clearly communicate their skill limitations. The limitations of working with this type of remodel contractor is that they often do not have insurance and do not provide a warranty on the workmanship they provide.
Small Crew Craftsmen Remodeler
These are often pick-up truck remodelers that have acquired some employees that work with them. There are various types of these kind of small crew remodelers. Some may grow to have more than one crew or even larger crew sizes. The restricting factor on their continued growth is usually associated with the owners lack of business knowledge and or the owners poor management skills.
Although there are more members then the single proprietor model, there are few more benefits to this business model for the owner. In many cases these contractors can lead to issues in owners homes as a result of the principle turning their back for a moment or when the crew is left alone unsupervised.
Much like the Chuck in the truck remodeler, the small crew remodeler should be used for simple home improvements and repairs. They should be carefully vetted and owners should be cautious in hiring these contractors when the project scope has a higher level of difficulty or unknown consequences.
Professional Remodeler
The professional remodeler is just what it sounds like. They are capable of managing multiple projects and multiple crews / subcontractors. They have business systems and conduct highly organized business processes that monitor quality, performance and customer satisfaction. Professional remodelers also engage other professional services successfully into their business model like CPA's, attorneys and home designers.
The benefits to an owner to hire a professional remodeler are significant. Most general contractors have the ability to work with or provide design services, engineering and color coordination services. They are well equipped to facilitate the most sophisticated remodeling projects and provide owners with multiple scenarios and magnitude of cost to support the owners decision making. These Remodel Contractors provide very personal service and project accountability as compared with the enterprise remodeler.
There are fewer limitations and risk associated with professional remodelers and the risk are much less than any of the other 3 remodeler types. The professional remodeler prices will likely be more then both of the Chuck in the truck and small crew remodelers as a result of additional overhead burden that the smaller firms do not maintain. Depending on the specific professional remodeler you are considering, you may have a company employee responsible for day to day site supervision instead of the owner.
Enterprise Remodeler
The enterprise remodeler companies are usually associated with franchise firms and large regional / national product replacement companies. These are very large firms with 100's of employees and commonly multiple office locations. They are very sophisticated business models with layers of departments and managers. They commonly have dedicated sales representatives that work specific territories. The actual workers may be employee or subcontractors but answer to a company construction manager responsible for the scheduling and performance of the project.
The benefits to the owner is that the pricing may be more competitive then the professional remodeler but more than the small crew and sole proprietor models. These types of firms will have captive material suppliers as strategic partners such as cabinets for a kitchen company or windows for an exterior remodeler. These strategic alliances allow the enterprise remodeler to have product price advantages over their competitors.
The disadvantages of these types of firms is that the owner is likely to get far less personal service attention then a professional remodeler. In addition, an enterprise remodeler is more effective in its project delivery methods when a client does not wish to make a large number of product selections and overly customize their remodeling project. These firms struggle with executing change request and modifications to their narrowly defined material purchasing systems.
In summary, it is in the owners interest to understand the type of remodel contractor that will best serve their project interest. Disregarding the type of remodeling firm you project is best fitted for is likely to result in an unpleasant and trouble packed project experience. As a general rule, the easier the task, the less qualified remodel contractor you will require. The more complicated your project needs are the better you will be served by a professional remodeler.