Client Resources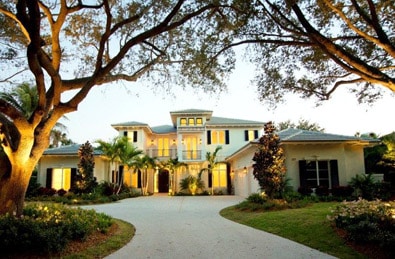 EDUCATIONAL & INFORMATIONAL RESOURCES FOR OUR
VALUED UNIQUE CUSTOM HOME BUILDING CLIENTS
It is Marwood Constructions intent to provide useful transparent information to our clients to prepare and guide them through the one of a kind custom home building process. We believe that a well informed client is a better partner and will enjoy the unique and inspiring design and building experience more.
Furthermore we understand that it is essential for each client to carefully select their builder that will best fit their individual design and building needs and will serve them personally the best. Our information is designed to do just that.
We are privileged and honored to be your luxury home building adviser.
READ MORE
EDUCATIONAL & INFORMATIONAL RESOURCES FOR OUR
VALUED SELECTIVE REMODELING & RENOVATION CLIENTS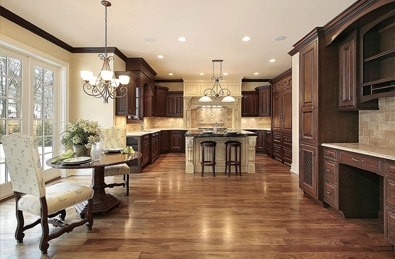 There are many challenges and moving parts in preparing and planning for a major renovation or remodeling project. Marwood Construction has provided our clients resources section to assist them in organizing and decision making that is required from an owner during this journeys process. We understand that our clients want design ideas and pricing information to navigate all the available options. We further understand that the remodeling and renovation decision making process requires analyzing other factors in the decision making process such as if you should buy a new home or even build a new custom home for your family's needs.
Our resources are here to assist you in all aspects of the renovation and remodeling process. From the conceptual design idea stage to the details of the construction process, we have you covered. We believe the more informed you are the better decisions you will make in selecting the best trusted advisers to guide you through the entire process.
We are privileged and honored to be your luxury home renovation and remodeling adviser.
READ MORE