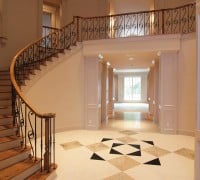 A general contractor by definition is a construction contractor that is a general construction expert in the building or renovation of their chosen structures type. There are general contractors for institutional, industrial, commercial and residential construction building types. For this article we will focus on residential renovation and new custom home construction. The general contractors principle role is to facilitate new home construction or remodeling improvements from the planning through the actual contracting of trade specific subcontractors to perform the required work. So what type of new home construction and home improvements necessitate the services of a general contractor and why should you use a general contractor?
Benefits of a Certified Licensed General Contractor
The only real advantage for not using a general contractor is to save money on your home project investment. So the question you may ask yourself, is it worth the savings to me to be my own general contractor? To answer this question you must understand what the general contractor actually does as well as the associated risks with these responsibilities.
Texas does not require the licensing of a general contractor. The State of Texas does require licensing for plumbers, electricians and mechanical contractors to provide proof of proficiency and pass an exam of minimum standards and trade building codes. This provides a higher confidence of competency and an additional source of authority oversight. A general contractor should continue to increase their education and stay current with new laws and required building code updates to be effective in their services. Texas may not require licensing certification, but this would provide a method to enforce the essential business prerequisite for maintaining the highest standards in the industry.
What then are the benefits in Texas if the general contractors are not required to be licensed? One of the most effective ways to determine a general contractors competency is by openly discussing their experience. A seasoned general contractor should have a long list of completed projects to share with his qualified prospects. These projects should reflect a similar design and quality equal to the home design or improvements to meet your expectations. It is important to discuss the construction methods and practices of their past projects to determine a builders knowledge, passion and business acumen.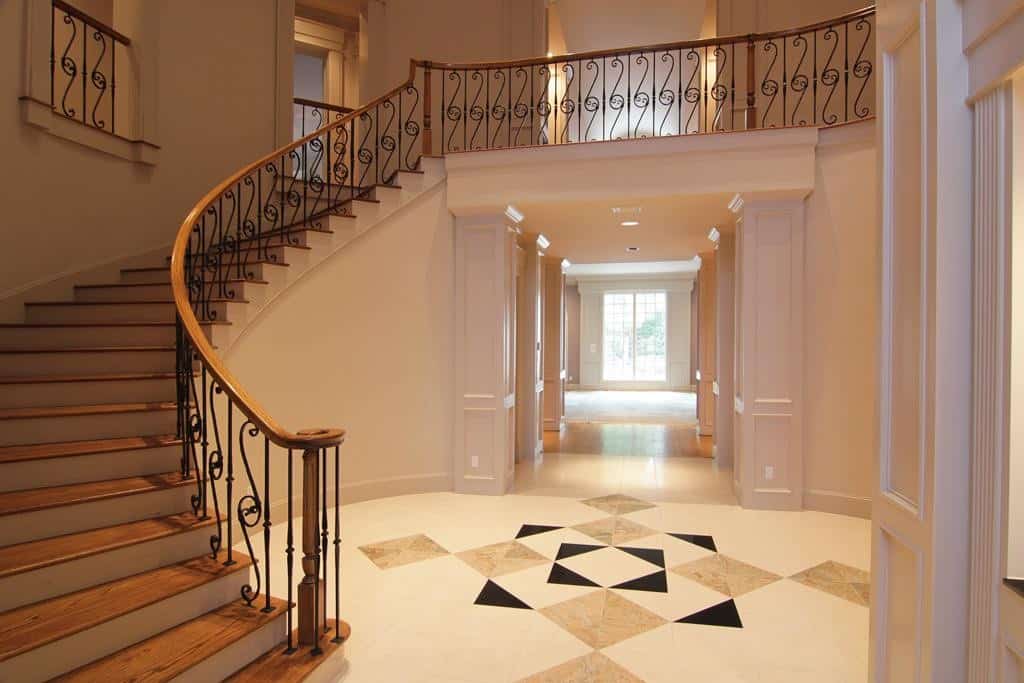 General Contractor Risk
There are an unlimited number of inherent systemic and non system risk associated with the general contractor business model. A general contractor is required to either retain expert advisers or be experts in such specialty fields as finance, contract law, lien laws and the fundamentals of all trade contracting. Not maintaining a higher level of risk mitigation can cause the most talented construction experts to fail. It is for this reason alone that warrants the use of a qualified general contractor instead of doing it yourself. Another major factor is the time required to manage the many moving parts to a construction project. As a non professional it will take you much more time than an experienced builder.
A general contractor mitigates much of the construction risk through the contract process. The construction performance standards and material specifications are carefully defined in the building plans, engineering and proposal / contract terms and conditions. If properly structured these conditions can provide a specific and controlling framework for narrowing risk. In addition the proper insurances can considerably reduce the risk of non systemic occurrences.
One of the greatest risk of general contracting that many owners do not take into consideration when undertaking a construction project is risk of compounding errors. Compounding errors result from a subsequent stage of construction resulting in quality non compliance and the proceeding construction improvements continuing these errors. For instance this occurs when a foundation is formed " out of square " or out of level and the framer follows the foundation without making the required adjustments. By the time the home project is completed half of the trades work is not in compliance with best practice and tolerance standards. The substandard quality performance has been compounded by the results of the non conforming foundation performance effecting stage of construction improvements.
Prime Contractors and Subcontractors
The distinctive difference between a general contractor and a subcontractor is in the contractual relationship between the parties. The general contractor usually conducts business as a prime contractor with the property owner. They in turn will hire each separate trade contractor as a subcontractor to the prime agreement. The prime contractors administrative responsibles to the owner is for making payments, administrating progress lien releases and insurance enforcement as named insured. The prime contractor is also responsible for originating the required building permits, compliance progress inspections and the final inspections and closing out the permit. Not completing these task can result in many unwelcome issues in the future for the owner.
Another essential responsibility of the general contractor is the effective and efficient scheduling of the proper subcontractor in a sequential and logical progression. Many owners do not understand the importance of an orderly and progressive nature of scheduling subcontractor work. There are many issues associated with the improper scheduling of progressive work. The first is that if the work is incomplete or out of sequence the cost of these tasks will increase due to many return trips. In addition, not inspecting the completeness or quality of each formal work task can cause issues in workmanship being required to be redone. This in turn causes additional expenses for the subcontractor that must redo their work because of the previous subcontractors corrections. Poorly executed schedules can also cause subcontractors frustration resulting in subcontractors walking off jobs, major scheduling delays and poor overall job site quality from lack of subcontractor morale.
One last major benefit worthy of noting is that a professional general contractor makes a significant contribution to the owner as a trusted adviser. If hired for the right reasons a general contractor will more than pay for themselves. This is due to the professional and proper project execution resulting in saving the owner personal time, insulating the owner from unforeseen risk and eliminating the need to redo completed workmanship and poor design that could have been avoided.